Trying to figure out what the best dirt bike brands are? There are a lot of different opinions on the internet; some of them good, but some bad – and I mean very bad. How do you know which advice is good for you?
In this article, I want to give you practical advice and information based on my 20+ years of experience of owning, riding, and researching the top brands of dirt bikes. This will help you choose the right one for you (if you're buying a bike), so that you save time and money, as well as stay safe!
What is a dirt bike? (Just to clarify)
A dirt bike is a motorcycle that is built to be ridden off-road with more comfort. It's different because it has more suspension than a street bike, the engine is tuned differently, and the geometry makes it handle better at lower speeds.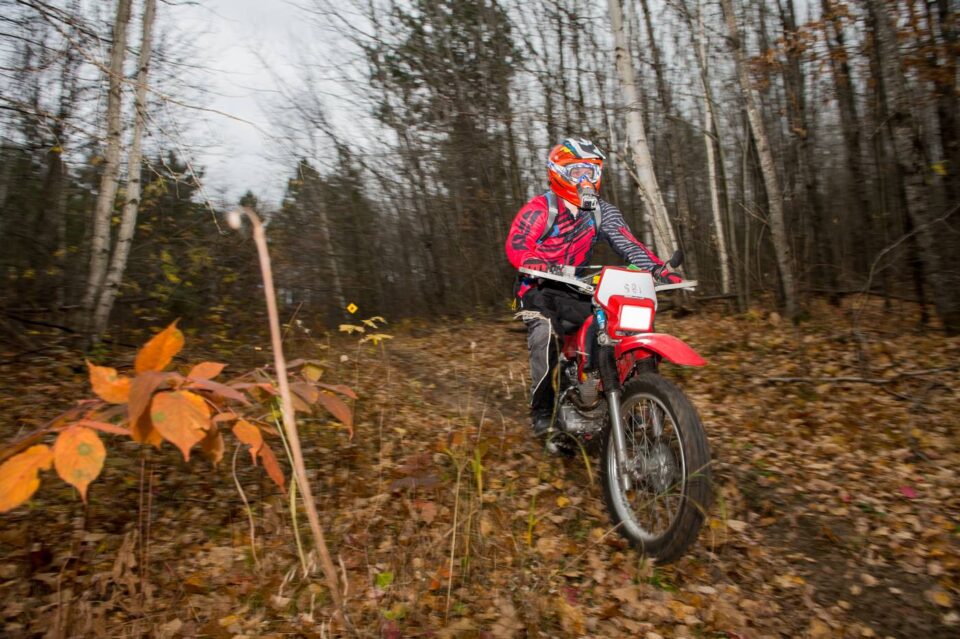 All dirt bike brands
There are currently 12 brands of dirt bikes that are the most popular, but all of these companies haven't always been making off road motorcycles. Back in the 80s and 90s, it used to just be the big-4 Japanese companies and a few small European brands that made up the majority of sales.
These are all dirt bike brands available today that are popular around the world: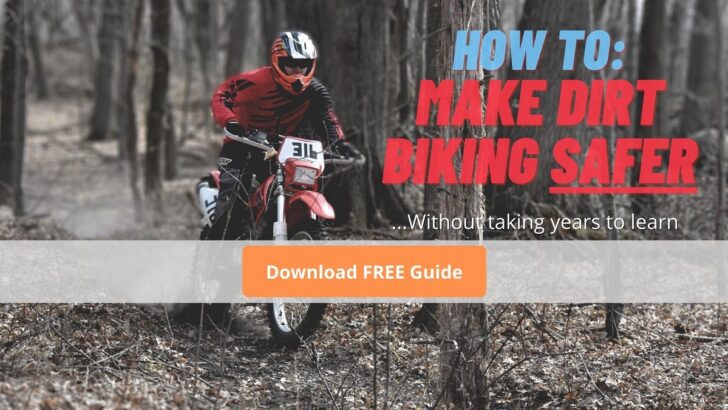 Beta
Cobra
GasGas
Honda
Husqvarna
Kawasaki
KTM
Rieju
Sherco
Suzuki
TM Racing
Triumph – Coming soon
Yamaha
European dirt bike brands – they're competitive these days!
The popularity of European motorcycle manufacturers has been growing over the last couple of decades, and for a good reason: they're making dirt bikes that people like you and I want to ride.
Some are better than others, and not all of these companies make the same type of dirt bike. For example, Beta has been primarily off-road and dual sport focused, while TM Racing hand builds race bikes for motocross.
These are the top European dirt bike brands:
Beta – Italy
GasGas
Husqvarna
KTM
Rieju
Sherco
TM Racing
Triumph – Coming soon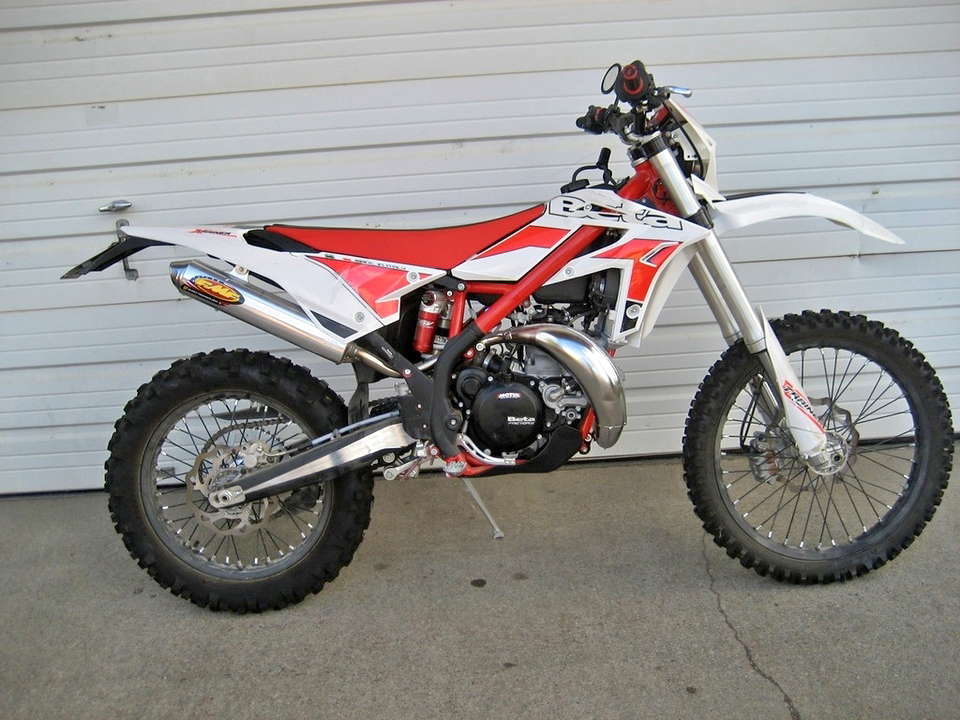 Are there any American made dirt bike companies?
Unfortunately for you die-hard fans that "only buy American-made products", there isn't much to choose from. In fact, Cobra is the only name brand dirt bike manufacturer that's from the United States of America, and they only sell kids motocross bikes (50cc, 65cc and 85cc).
Best Dirt Bike Brands 2023
Companies may come and go, but there are a select few that have been around for a majority of the dirt biking era.
If you want a good dirt bike that has high-quality parts that will perform and be reliable, here are the best dirt bike brands in 2023: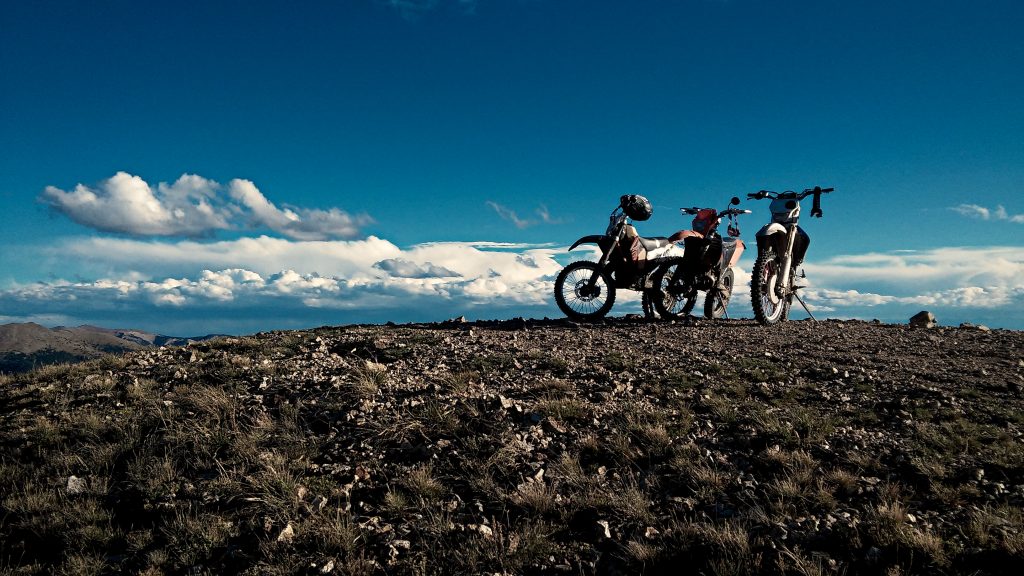 Best Dirt Bike Brand For Beginners
Most dirt bike brands have different types of dirt bikes that are made for beginners, but I always recommend a certain type of trail bike if you're new to dirt biking. An air-cooled 4 stroke trail bike is almost always going to be the easiest dirt bike to start on because it's predictable and very forgiving, contrary to starting on an MX or enduro dirt bike.
So, the best dirt bike brands for beginners are:
Honda dirt bikes for beginners
Honda has slowly changed their lineup over the years, but they still offer a variety of good dirt bikes to start on.
Depending on your size/height, these are the best honda trail dirt bikes if you're a beginner: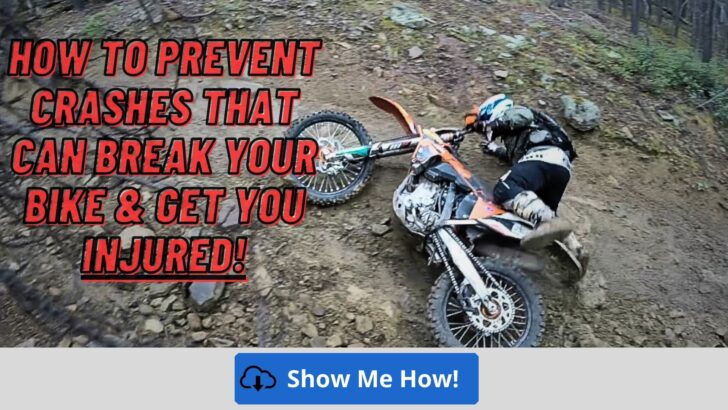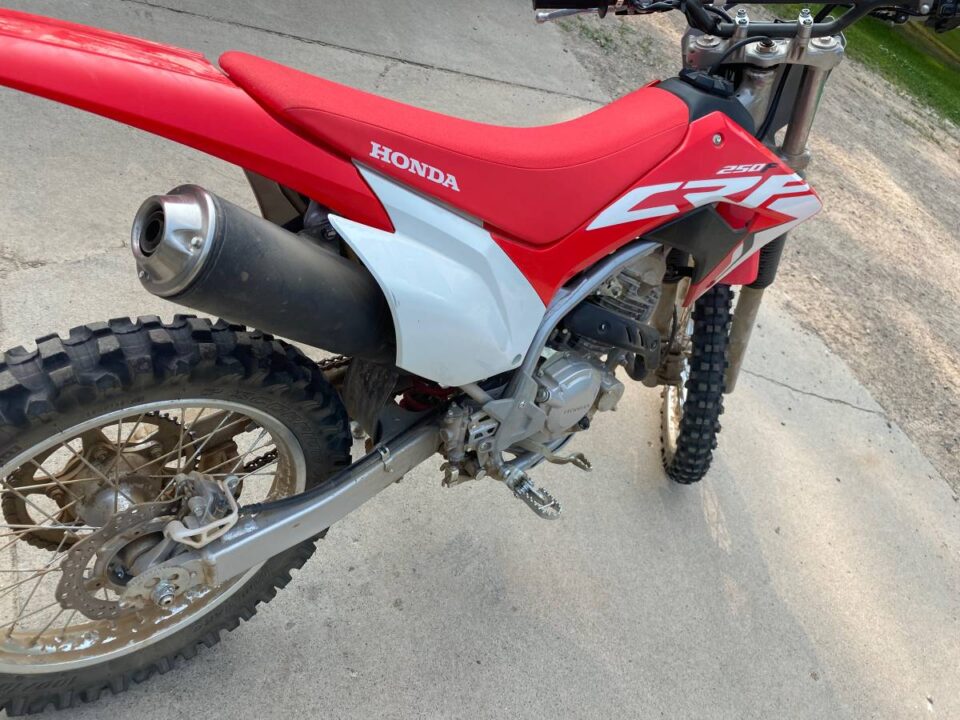 Yamaha dirt bikes for beginners
Yamaha hasn't made many changes to their trail-bike lineup for quite some time. That means that parts should be easy to find, and buying a used bike can save you some money without missing out on technology.
The best beginner Yamaha brand dirt bikes are:
Kawasaki dirt bikes for beginners
Kawasaki has stepped up their game in recent years when it comes to trail bikes for new riders. If you like green dirt bikes or are simply loyal to Kawasaki, then these are their best beginner bikes:
Most Reliable Dirt Bike Brand
This is a hard question to answer because it really depends on which model dirt bike you're considering.
Honda and Yamaha have the most trail bikes that are reliable, and their motocross bike have generally been good, so they are usually among the most reliable dirt bike brands.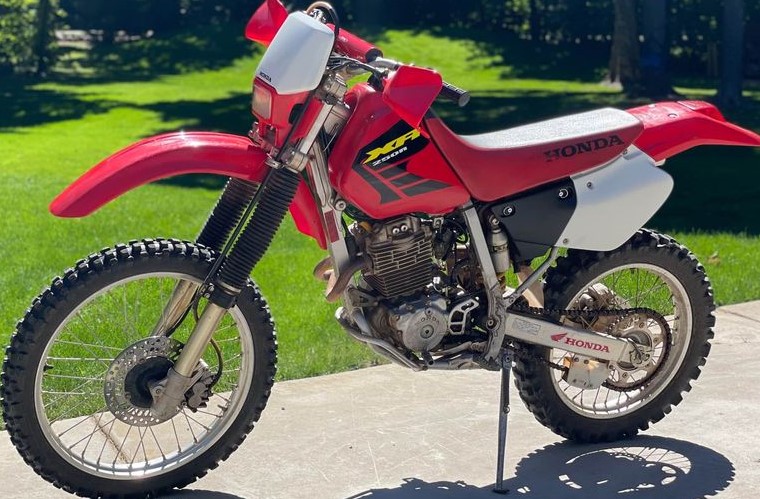 With that said, a dirt bike is only as reliable as it's maintained. Any brand of dirt bike can be reliable these days if you just take care of it by doing simple maintenance, such as changing the oil and air filter.
Is KTM Better Than Yamaha?
What is your definition of "better"? If you're wanting the most performance right out of the box, then KTM has been better than Yamaha. KTM also has more models to choose from, including their MX and enduro type dirt bikes.
If you believe that affordability and over-all performance with reliability is "better", then Yamaha has been better than KTM over a longer period of time.
What Is The Best Dirt Bike 2023?
Are you new to dirt biking, or are you looking for your next bike? The best dirt bike is really dependent on YOU and what type of riding you'll be doing with it.
There's no "perfect dirt bike" that will do everything well. An enduro bike might be the most versatile, but it's not going to be good on the motocross track or dual sport type of riding.
For a variety of bikes, these are among the best dirt bikes available in 2023:
Yamaha YZ250F
KTM 250XCW TPI
KTM 350SXF
Kawasaki KX450F
Who Makes The Best 4 Stroke Dirt Bike?
Are you going to be trail riding, doing hard enduro, or motocross racing? The best 4 stroke dirt bike depends on what type of riding you're going to do.
Yamaha currently makes the best performing 250F 4-stroke MX bike.
Honda makes the best midrange 4-stroke trail bike with the CRF250F
What Is The Most Powerful Dirt Bike?
Currently, the most powerful 2 stroke dirt bike is the KTM 300XC.
The most powerful 4 stroke dirt bike is the KTM 450SXF, but they're all ridiculously fast for off-road riding.
What is the number 1 dirt bike brand?
Honda and Yamaha have long been near the top of all dirt bike brands because they make good performance bikes that are reliable.
KTM, however, has been the number 1 of all dirt bike brands that makes the most improvements to all of their dirt bike models.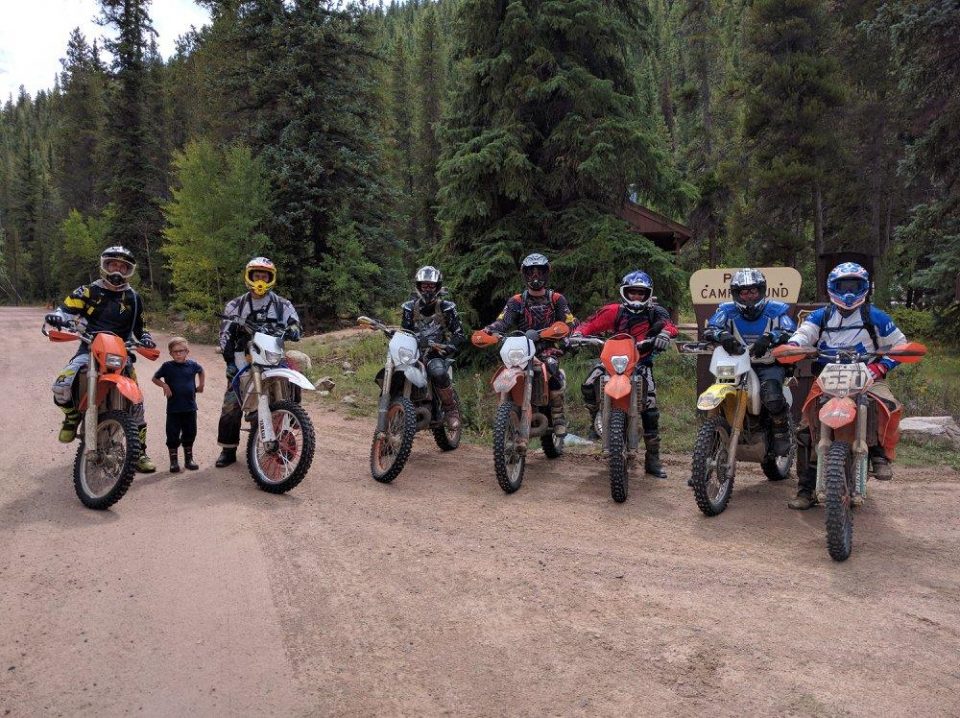 What's the WORST dirt bike brand?
Basically any cheap Chinese dirt bike brand is bad compared to the high quality bikes that the Japanese and Europeans companies make.
If you see a new dirt bike for under $1000, you can be sure that parts are among the worst quality. Will it work and function? Yes, but it will not be very durable, and replacement parts will be hard to find.
Quality dirt bikes vs off brand dirt bike brands
Maybe you want to get your first dirt bike, but you can't afford to spend $6000 on a new model. So, you start looking for cheaper options and find some for under $2000 or even less than $1000 brand new!
Seems too good to be true, but these are "off brand" dirt bikes and there are reasons why they're the cheapest. They're cheaper because they're lower performance (power, suspension, etc), the materials are lower quality (heavier/less durable), and the build quality is worse (poor assembly/fit/finish/missing parts/etc.).
Cheapest dirt bike brand
If you want a cheap dirt bike, such as the brands that are on Amazon, they are very affordable. But, as I just mentioned, they are low quality and not reliable long-term.
If you want a quality brand dirt bike, then Suzuki has been making the cheapest bikes brand new.
History of the top dirt bike brands
Want to know a little more about the most popular dirt bike brands? This brief history behind each company may surprise you on how they got to where they are today and what makes them motivated.
Beta
Beta is an Italian brand that has primarily made trials bikes and off-road enduro dirt bikes. Where they are now is a little bit like where KTM was in the mid 2000s – growing and trending towards making really good motorcycles.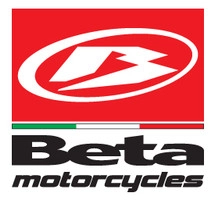 Their goal is not to make the fastest, most powerful off-road dirt bikes, but rather, make the most rideable enduro bikes. Simply put, beta knows that if you sacrifice a little bit of peak performance to make a bike a little bit easier to ride, it will almost always be more comfortable and enjoyable for you and me. Coincidentally, this will help increase your confidence because you can improve your technique faster, which will allow you to ride faster!
Cobra
For some reason, there has never been an American brand of dirt bike manufacturer that has made competitive bikes… Except for Cobra. All they produce is high-performance motocross race bikes that are built to race at the highest level of amateur racing.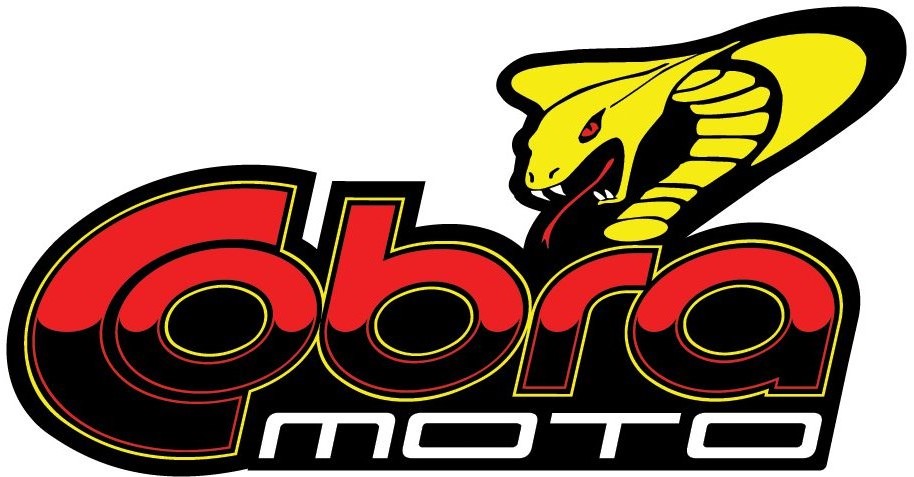 However, they only make mini motocross bikes for kids at the 50cc and 65cc dirt bike size level. They have a few options based on your (racing) class and budget, but there is nothing if you're a teenager or adult, unfortunately.
GasGas
The Spanish roots of trials riding still run strong in some of the Gas Gas motorcycles even though it's not the same company as it used to be. In 2019, the KTM bought GasGas and quickly updated most of their dirt bike lineup with "red" KTM models at a slightly cheaper price.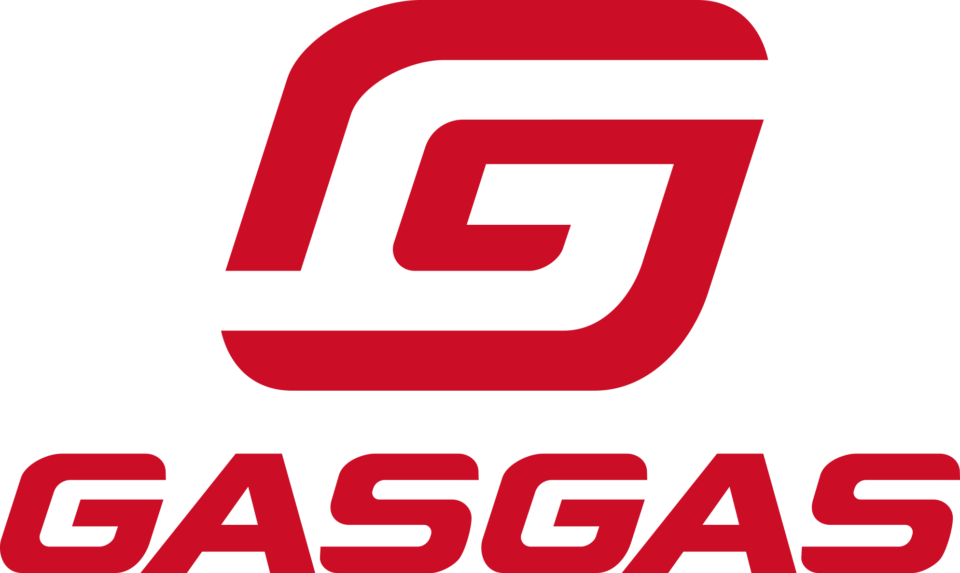 GasGas is still big into trials competition, so they have several different options based on your needs. However, their motocross and enduro bike options are improved and have better performance since KTM took over.
Honda
Honda has been around as one of the standard "Big 4" Japanese manufacturers and is still among the top brands because they make really good motorcycles.
Whether you need a beginner trail bike, a street legal enduro, a motocross bike, or dual sport/adventure bike, you can go to your local Honda dealer and buy one.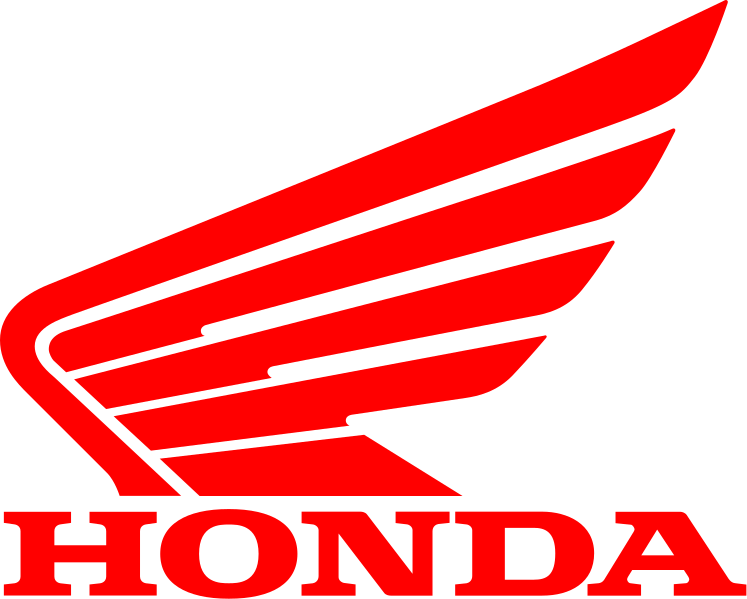 Husqvarna
Although Husqvarna doesn't just sell motorcycles, like many of these brands, they started making "high-performance" off-road motorcycles in 1955. While originally a Swedish company, Husky has been sold multiple times.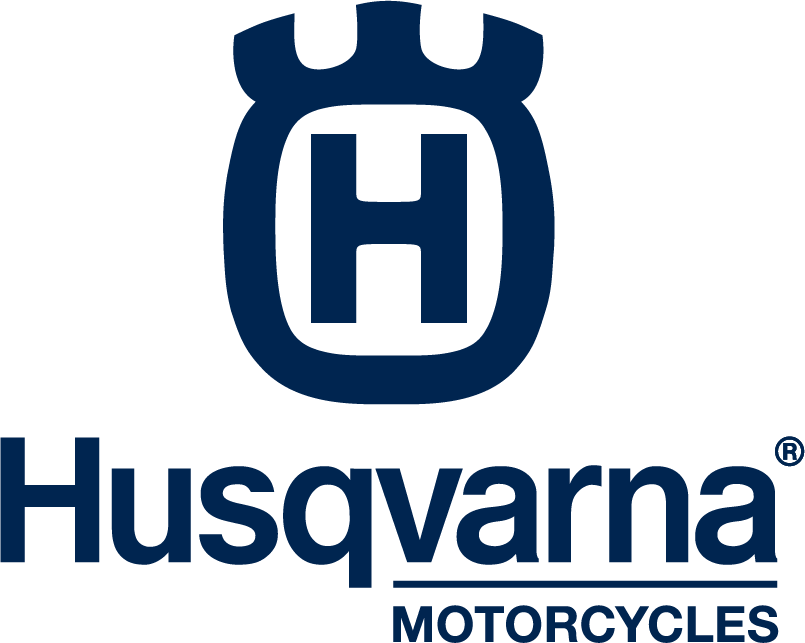 "Electrolux", which is also based in Sweden, bought Husqvarna in 1977 when dirt bikes started becoming popular to average people like you and I, continuing to revolutionize the off-road motorcycle industry with bikes such as a 500cc 4-stroke.
Husky was sold a few more times, including a stint with BMW in 2007, and now owned by KTM GROUP since 2013, which is the Husaberg's owner and actually reunited the original Husky brand of motorcycles.
Kawasaki
The green Japanese brand, Kawasaki, has always been seeking to be the highest-performance dirt bike brand. They would often have the fastest dirt bikes, but lesser build quality or parts would make them less durable than a Honda or Yamaha back in the day.

However, they're pretty close in reliability and durability these days. Kawasaki doesn't have as big of a lineup as KTM or Yamaha, partly due to not making any 2 stroke dirt bikes.
KTM
KTM has been around for longer than you think – they actually went bankrupt in 1991, believe it or not! According to Jimmy Lewis from DirtBikeTest, they spent too much money investing in developing their bikes and couldn't make enough profit fast enough.
Fast forward to the 2000s and they were making fast and high-performance Enduro bikes and 2 stroke motocross bikes, but the handling and suspension wasn't quite as good as the Japanese brands. Well, several years later, KTM became competitive in professional motocross and dominant in off-road racing.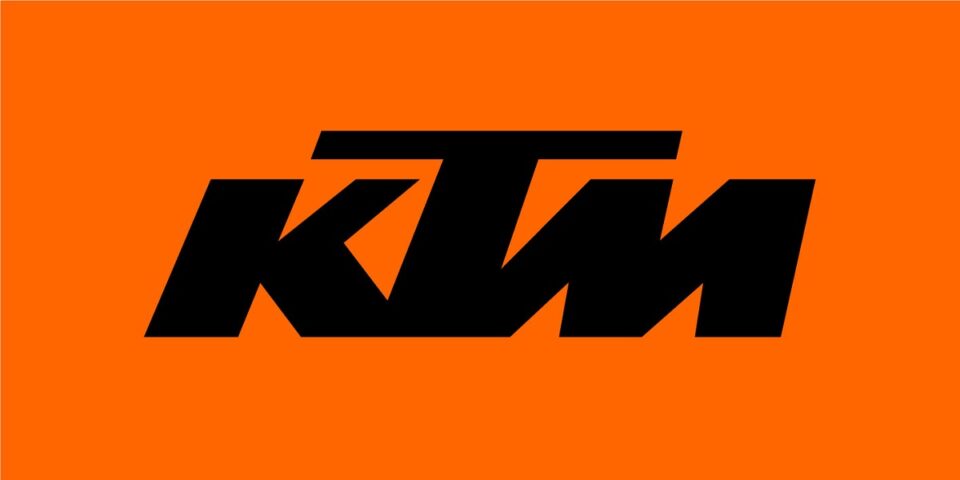 Rieju
Rieju (Ree-ay-hoo) was originally a Spanish bicycle company founded in 1934 but began making competitive enduro motorcycles in 1978. After KTM bought GasGas in 2019, Rieju bought the rights to the GasGas enduro bike platform.
This means that Rieju bikes are based on the previous Gas Gas enduro bikes but with some updates to make them even more competitive. Rieju has competition models as well as conservative models that are more beginner and trail-friendly ranging from 200-300cc 2-stroke dirt bikes.

Suzuki
Another one of the big-4 Japanese brands, the Yellow Suzuki's has gone up and down over the past couple of decades. From winning big motocross championships with Ricky Carmichael to barely having a motocross bike lineup, it's a mystery why they have so little support today.
They still have several options for dual sport and trail bikes, but only 3 options when it comes to motocross bikes.

TM Racing
TM Racing is an Italian brand that is not like any other dirt bike manufacturer. It's one of the smallest companies, and although they have many different dirt bike models, they don't sell many motorcycles.
This is because they're hand built. ™ Racing prides themselves in having the highest performance race bikes available right from the factory. Simply put, their dirt bikes basically come as a modified dirt bike when you buy it new, so they're very fast.
Depending on where you live, dealer support may be limited or non-existent because there aren't many dealers out there today. Keep that in mind, although replacement parts can be shipped almost anywhere, if you don't mind waiting.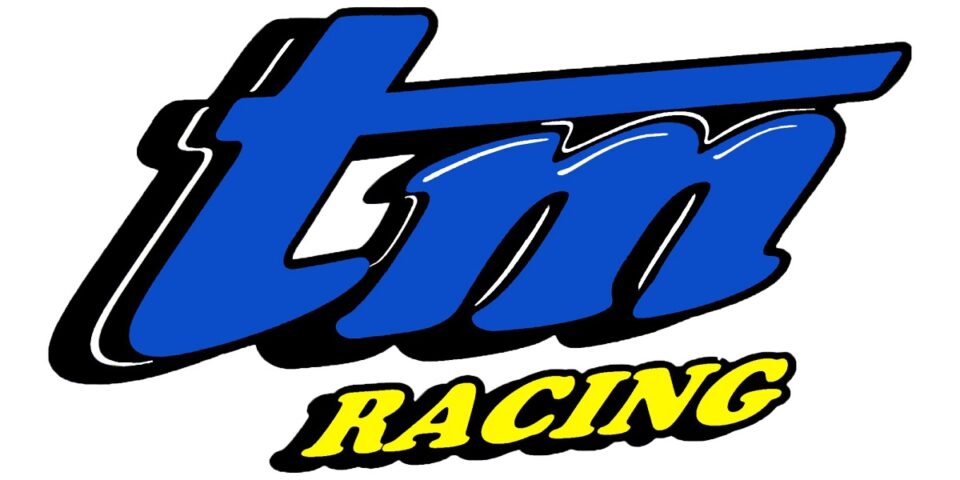 Triumph – Coming soon
While Triumph has been in the motorcycle industry for many decades, they're not known for dirt bikes, but that's about to change. It's a British company, and they have officially announced that they are making motocross bikes that will be professionally raced in 2024.
This means they will for sure have a 250F 4-stroke MX bike, but they'll also be releasing a 450 within a year of that. They've been working with Ricky Carmichael (the GOAT), so it should be a competitive bike, but it usually takes a year or two for companies to sort out brand new bike problems.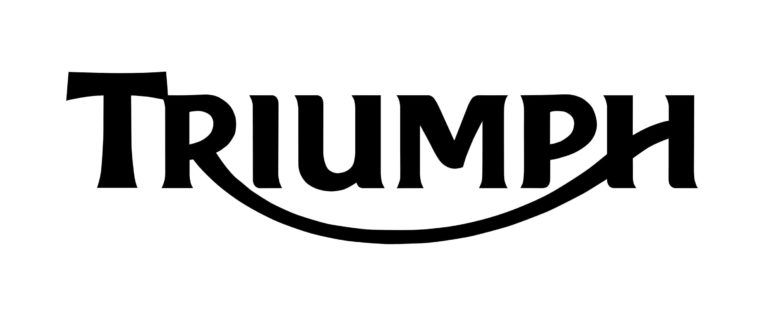 Yamaha
Yamaha. It's been one of the best dirt bike brands for decades. They continue to impress me, but it could always be better.
It's the 'blue' Japanese manufacturer that's part of the Big-4, but they always seem to upgrade their dirt bike models based on the critical feedback they receive. Yamaha is both very careful with their research and development, and yet their dirt bikes have revolutionized the sport – the reverse-style engines, for example, that make the most and best power in their class.
I just wish they would expand their off-road 2 stroke enduro bike lineup, such as 200cc and 300cc options. At least they're still making good full-size 2 strokes, unlike all the other Japanese companies.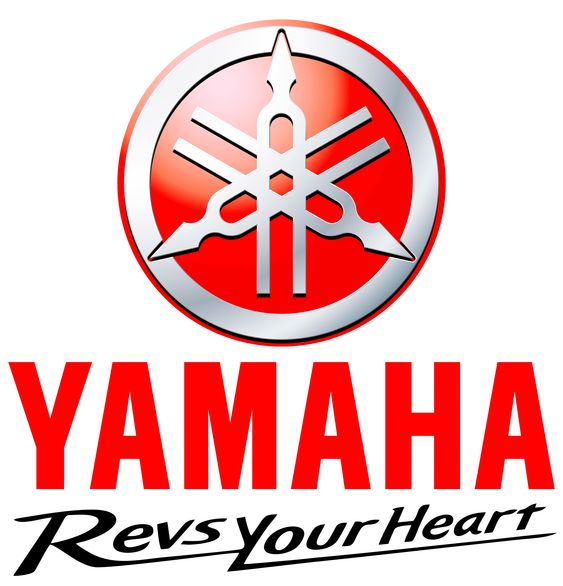 Ready to become a safer & confident rider?
Now that you have a better idea of what certain dirt bike brands to offer, it's time to learn how to ride.
The mistake many beginner riders make is that they just try to learn everything on their own. The problem with this is that it's easy to get out of control and crash that could end in an injury.
I do not want you to get hurt, so I want to help you get start with proper riding techniques. Click here for some free techniques to give you more control.