Trying to figure out what the best dirt bike brands are? There are a lot of different opinions on the internet; some of them good, but some bad – and I mean very bad. How do you know which advice is good for you?
In this article, I want to give you practical advice and information based on my 20+ years of experience of owning, riding, and researching the top brands of dirt bikes. This will help you choose the right one for you (if you're buying a bike), so that you save time and money, as well as stay safe!
What Is A Dirt Bike? (Just to clarify)
A dirt bike is a motorcycle that is built to be ridden off-road. It's different because it has more suspension than a street bike. The engine is tuned differently, and the geometry makes it handle better at lower speeds.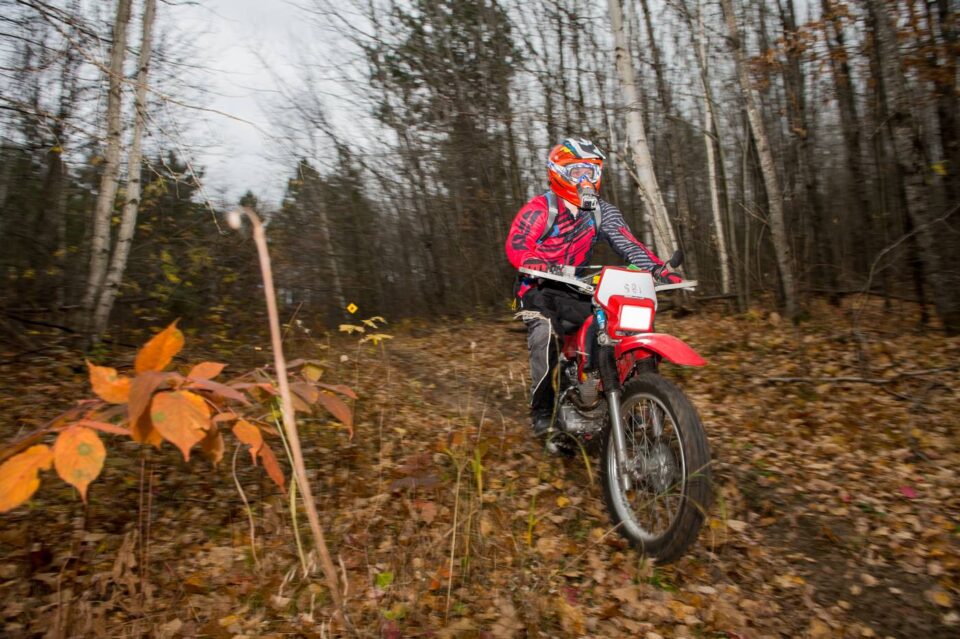 Best Dirt Bike Brands 2022
Companies may come and go, but there are a select few that have been around for a majority of the dirt biking era.
If you want a good dirt bike that has high-quality parts that will perform and be reliable, here are the best dirt bike brands in 2022: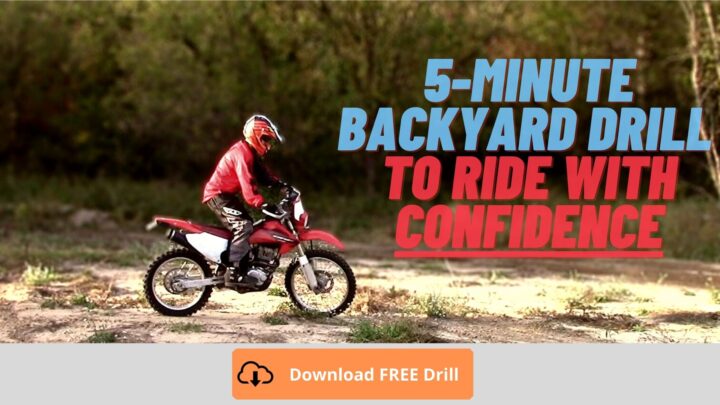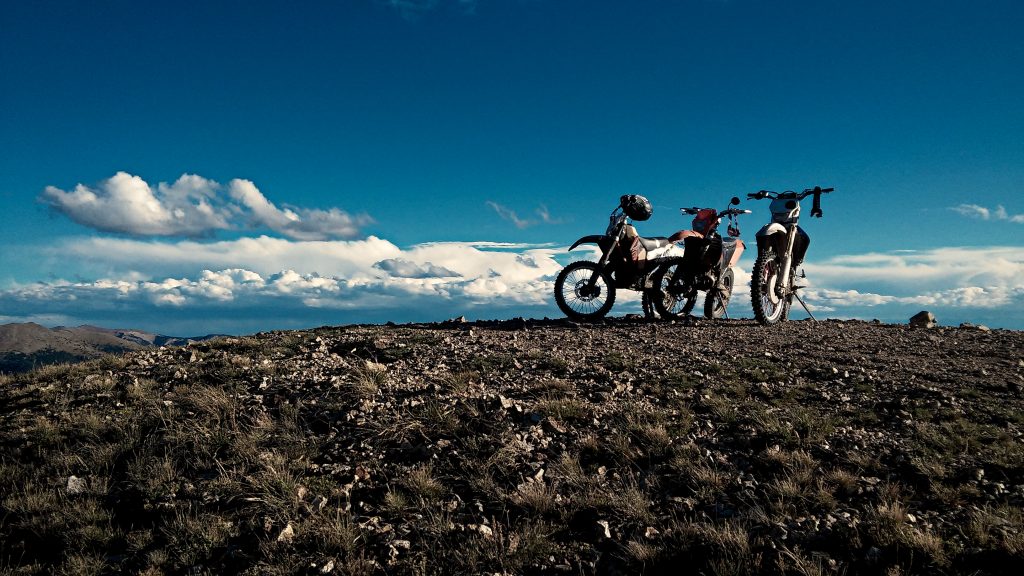 Best Dirt Bike Brand For Beginners
Most dirt bike brands have different types of dirt bikes that are made for beginners, but I always recommend a certain type of trail bike if you're new to dirt biking. An air-cooled 4 stroke trail bike is almost always going to be the easiest dirt bike to start on because it's predictable and very forgiving, contrary to starting on an MX or enduro dirt bike.
So, the best dirt bike brands for beginners are:
Honda dirt bikes for beginners
Honda has slowly changed their lineup over the years, but they still offer a variety of good dirt bikes to start on.
Depending on your size/height, these are the best honda trail dirt bikes if you're a beginner: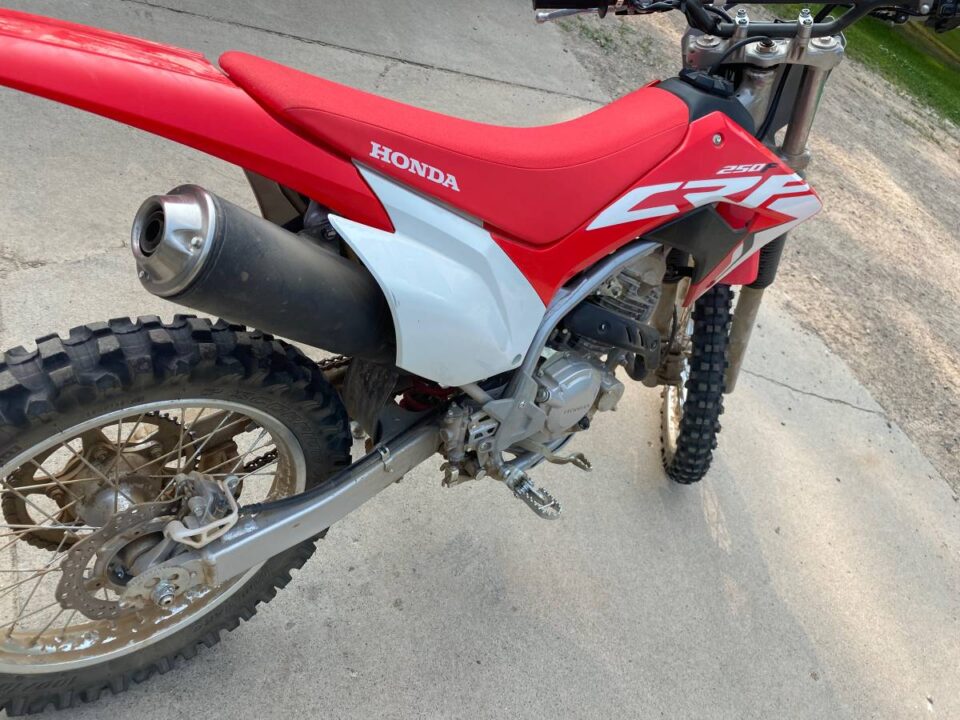 Yamaha dirt bikes for beginners
Yamaha hasn't made many changes to their trail-bike lineup for quite some time. That means that parts should be easy to find, and buying a used bike can save you some money without missing out on technology.
The best beginner Yamaha brand dirt bikes are:
Kawasaki dirt bikes for beginners
Kawasaki has stepped up their game in recent years when it comes to trail bikes for new riders. If you like green dirt bikes or are simply loyal to Kawasaki, then these are their best beginner bikes:
KLX110
KLX140
KLX230R
KLX300R
Most Reliable Dirt Bike Brand
This is a hard question to answer because it really depends on which model dirt bike you're considering.
Honda and Yamaha have the most trail bikes that are reliable, and their motocross bike have generally been good, so they are usually among the most reliable dirt bike brands.
With that said, a dirt bike is only as reliable as it's maintained. Any brand of dirt bike can be reliable these days if you just take care of it by doing simple maintenance, such as changing the oil and air filter.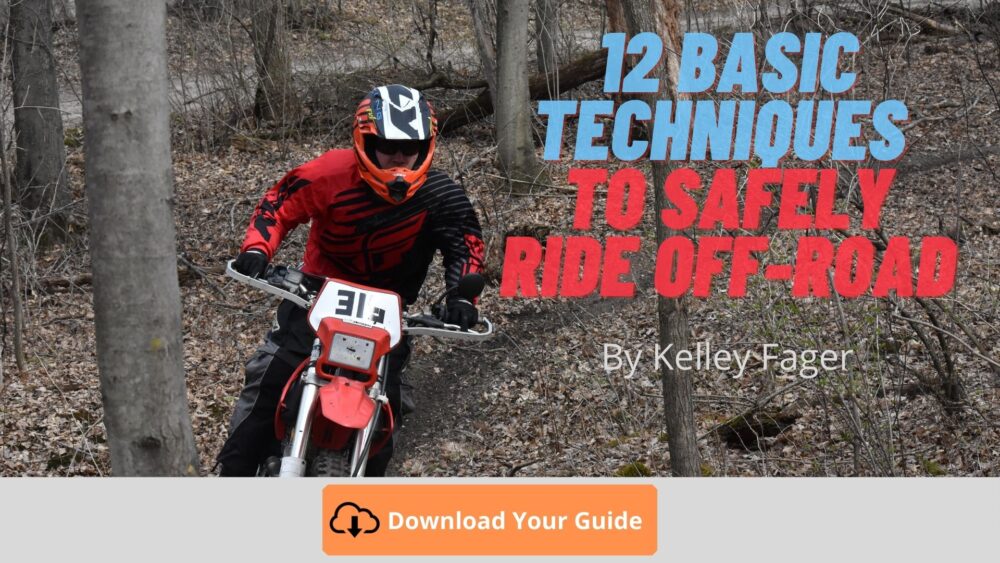 Is KTM Better Than Yamaha?
What is your definition of "better"? If you're wanting the most performance right out of the box, then KTM has been better than Yamaha. KTM also has more models to choose from, including their MX and enduro type dirt bikes.
If you believe that affordability and over-all performance with reliability is "better", then Yamaha has been better than KTM over a longer period of time.
What Is The Best Dirt Bike 2022?
Are you new to dirt biking, or are you looking for your next bike? The best dirt bike is really dependent on YOU and what type of riding you'll be doing with it.
There's no "perfect dirt bike" that will do everything well. An enduro bike might be the most versatile, but it's not going to be good on the motocross track or dual sport type of riding.
For a variety of bikes, these are among the best dirt bikes available in 2022:
Yamaha YZ250F
KTM 250XCW TPI
KTM 350SXF
Kawasaki KX450F
Who Makes The Best 4 Stroke Dirt Bike?
Are you going to be trail riding, doing hard enduro, or motocross racing? The best 4 stroke dirt bike depends on what type of riding you're going to do.
Yamaha currently makes the best performing 250F MX bike.
Honda makes the best midrange trail bike with the CRF250F
What Is The Most Powerful Dirt Bike?
Currently, the most powerful 2 stroke dirt bike is the KTM 300XC.
The most powerful 4 stroke dirt bike is the KTM 450SXF.
What is the number 1 dirt bike brand?
Honda and Yamaha have long been near the top of all dirt bike brands because they make good performance bikes that are reliable.
KTM, however, has been the number 1 of all dirt bike brands that makes the most improvements to all of their dirt bike models.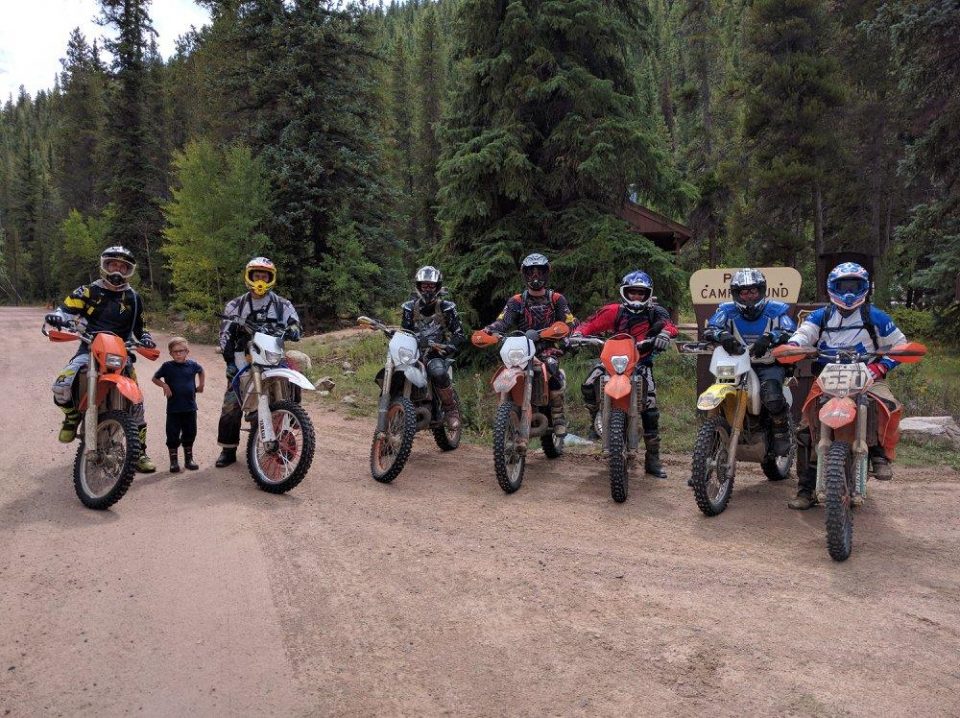 What's the WORST dirt bike brand?
Basically any cheap Chinese dirt bike brand is bad compared to the high quality bikes that the Japanese and Europeans companies make.
If you see a new dirt bike for under $1000, you can be sure that parts are among the worst quality. Will it work and function? Yes, but it will not be very durable, and replacement parts will be hard to find.
Cheapest dirt bike brand
If you want a cheap dirt bike, such as the brands that are on Amazon, they are very affordable. But, as I just mentioned, they are low quality and not reliable long-term.
If you want a quality brand dirt bike, then Suzuki has been making the cheapest bikes brand new.
Ready to become a safer & confident rider?
Now that you have a better idea of what certain dirt bike brands to offer, it's time to learn how to ride.
The mistake many beginner riders make is that they just try to learn everything on their own. The problem with this is that it's easy to get out of control and crash that could end in an injury.
I do not want you to get hurt, so I want to help you get start with proper riding techniques. Click here for some free techniques to give you more control.