Learn the top 5 mistakes people make when buying a used dirt bike so that you: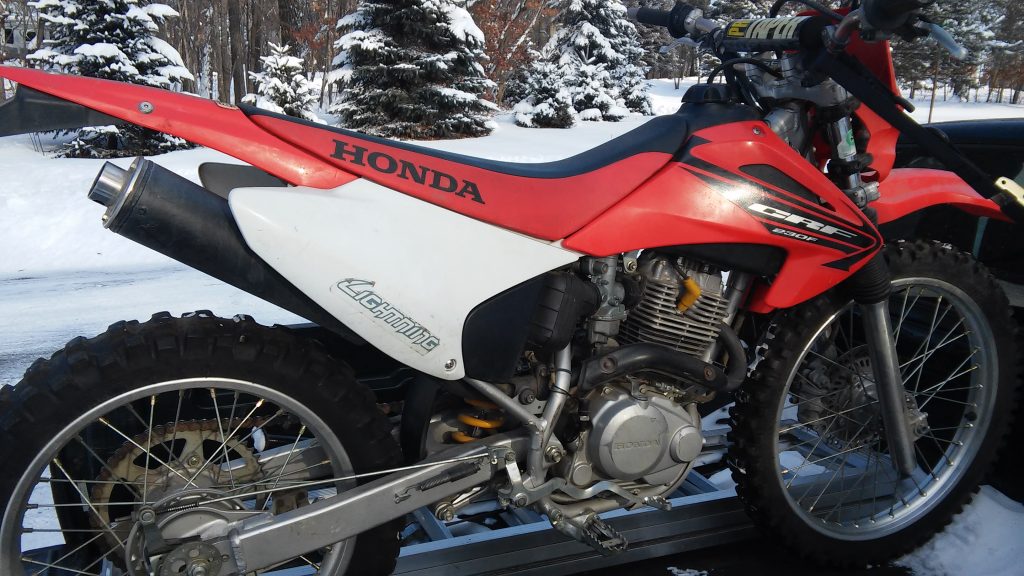 Don't buy a "lemon" that needs a lot of work
Get a good deal on the right bike
Have the confidence to buy or walk away
Even if you're unsure where to start
*When you signup, you'll be added to my email list and receive exclusive emails with additional free content, gifts, bonuses, and special offers on my online courses. Your info is in good hands and will never be sold. You can unsubscribe anytime.