Welcome to Motocross Hideout, my fellow rider!
Are you new to dirt biking and want to learn how to safely ride with confidence? Or simply looking for ways to fix your dirt bike, or just looking to learn how to tune & maintain your dirt bike? If so, then this website is for you!
Hello, I'm Kelley Fager, and I created Motocross Hideout because I'm passionate about dirt biking as a hobby and I want to show you what I have enjoyed learning over the years.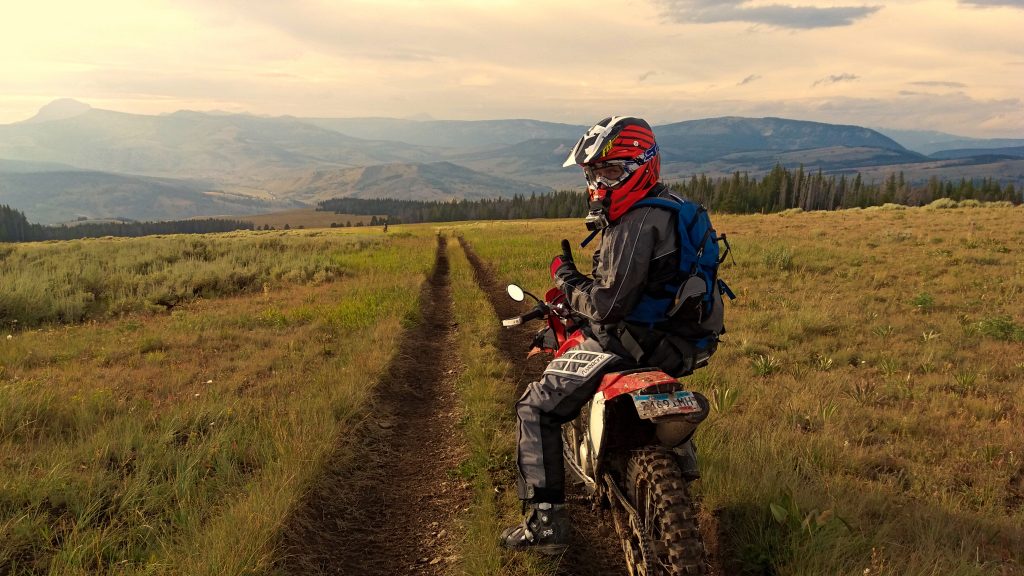 Whether you've never ridden a bike before and need help deciding what the best beginner bike is, to helping you fix and solve bike problems that is keeping you from riding, MXHideout is here to help you!
The motto here is "Learn More, Ride More" for a reason. While I do make a small commission from affiliate sales (dirt bike related products that will actually help you) and ads, my goal is to give you the very best information about dirt biking that I can give because I want this sport to grow! The commissions I receive are a motivator for me to write more content to help you as a fellow rider! If you're learning more about how to fix, maintain, and ride your bike better, you'll be able and motivated to put in more seat time on your bike!
The more you ride, the more fun you will have and riders you will meet, who often become lifelong friends. While there's always a small percentage of "bad apples" in every community, I'm committed to being an ambassador to the sport of dirt biking to show the rest of the world that we are not here to bring it to ruin, but rather to enjoy this wonderfully created earth together.
To get started here on MXHideout, follow the links below that are highlighted in blue to view articles in each category of this website. I am continually writing and making new content to help you, but I only have so much free time due to having a family and a full-time job outside of the internet. If you have any questions or would like to see a new topic in the future, please send a message over on the Motocross Hideout Facebook page Here.
Which Dirt Bike Should I Buy?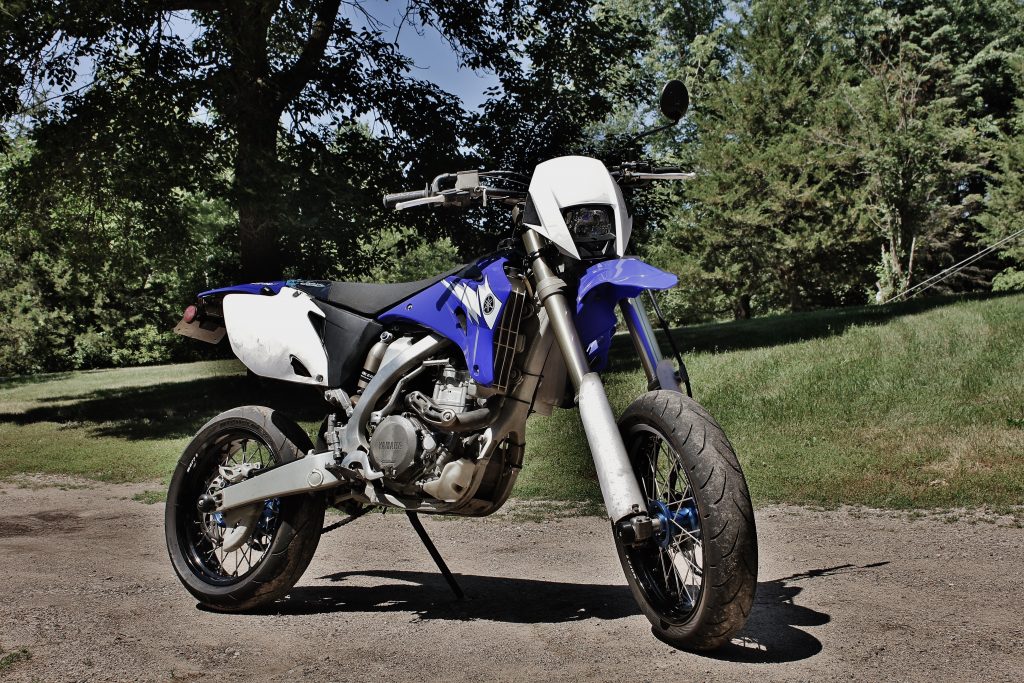 How & Where To Buy a dirt bike?
How Do I Set-up My New Dirt Bike?
Dirt Bike Maintenance: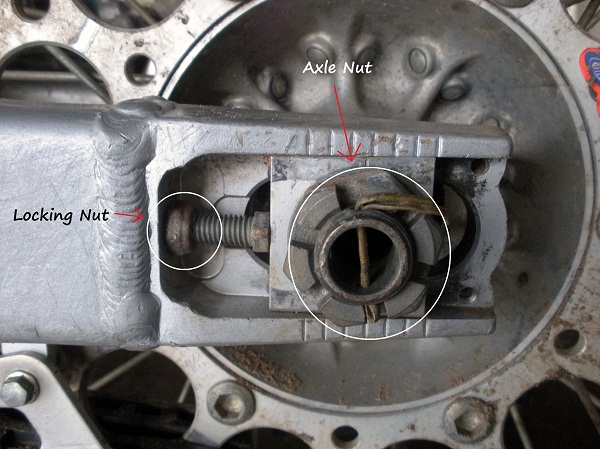 Dirt Bike Troubleshooting:
Most Popular Articles on MXHideout: