If it has to do with getting started dirt biking, making it safer, and learning how to ride with confidence, I can help!
You're here because:
I'm just getting started and want to choose the right bike
I'm new to riding off-road and want to properly learn the basics
I've ridden on the street but am new to dirt bikes and am struggling with the transition
I just want to stay safe and have fun so that I can ride with my family and friends for years to come
Good news, my friend, there's no wrong answer! If any or all of the above apply, you're in the right spot!
I'm Kelley Fager, and it's my goal to give you my step-by-step system to getting started and riding with confidence without the fear of getting hurt so that you can enjoy riding and not have to worry about missing work or playing with your family.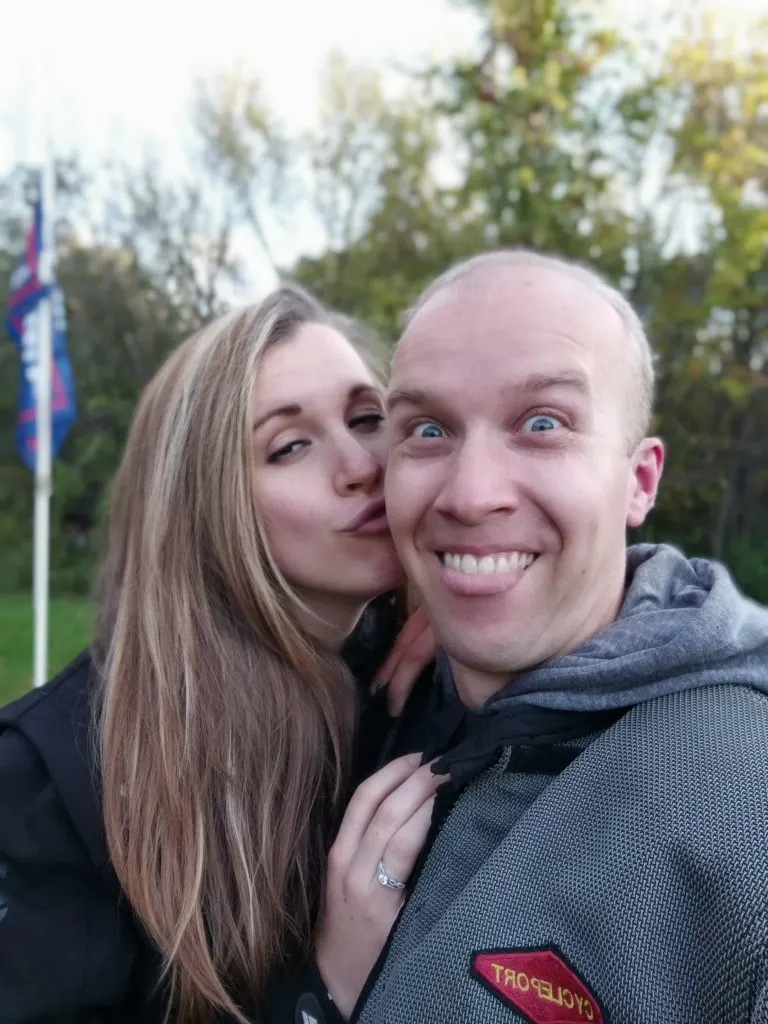 I do this by teaching new and beginner riders the basics techniques of riding, how to properly set up a dirt bike for safety and confidence, as well as building your mindset to I help riders discover problems they didn't know they had.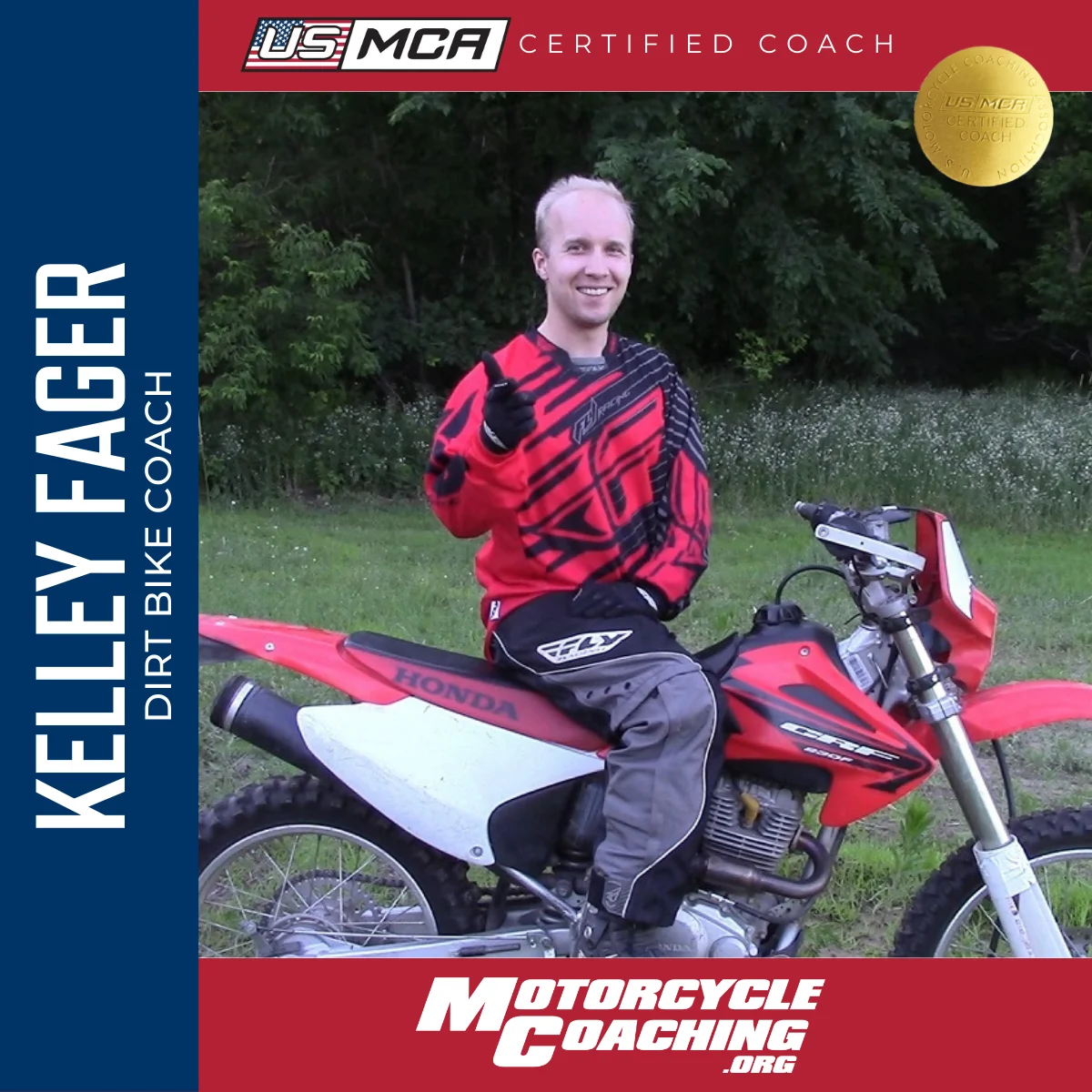 USMCA – Certified Coach!
I'm now officially certified through the United States Motorcycle Coaching Association on MotorcycleCoaching.org!
I break down the techniques and concepts I use in a simple way that's easy to understand. Then you can use my practical tips and tricks to use today to start becoming a better dirt bike rider!
To go more in-depth, my Virtual Dirt Biker School will show you how to safely and confidently ride a dirt bike. It's a step-by-step video course that will take your riding skill 6-12 months ahead if you're a new or struggling rider. Click here to learn more.
Fun Facts about me (Kelley):
I'm a follower of Christ that happens to ride dirt bikes
I got licensed for and raced an 8-second drag bike
I'm a connoisseur of: root beer, pizza, and pancakes
I like classical and metalcore music
I'm the 4th kid of 7
I also enjoy skiing (mostly slalom in the summer), bowling, baseball, and drag racing