Hi, I'm Kelley
I help new riders learn how to safely & confidently ride a dirt bike
by teaching the basics so that you can ride without the fear of getting
hurt and missing out on life's other activities
Is It Hard To Ride A Dirt Bike?
Learning to ride a dirt bike is not hard if you get proper training. Whether you're on a dirt bike with a clutch or not, you only need to focus on the basic controls of the bike. These include the throttle, clutch, and brake. Balancing on a dirt bike is a similar feeling to balancing on a bicycle.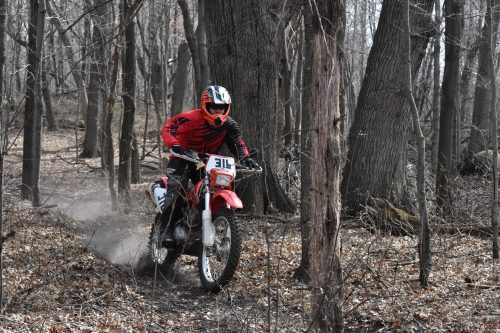 Dirt Bike Training Classes That Are Fun & Safe
Learning to ride by yourself can get boring and difficult. I spent years trying to get better on my own. After spending hours, days, weeks, and months researching, watching countless videos, and practicing on the bike, I started getting the hang of it. The more I rode with faster riders, the more I had to learn to try and keep up.
If I had only known what the proper techniques and skills were from the beginning, it wouldn't have taken as long to become a confident and skilled rider. I now understand what it takes to start from scratch and safely ride a dirt bike.
Learning to ride doesn't have to be scary or take years. It just takes the right steps in the right order. You'll learn how to do each step and easily understand how your bike works to quickly gain confidence in The Virtual Dirt Biker School.
How Can I Get Good At Riding A Dirt Bike Fast?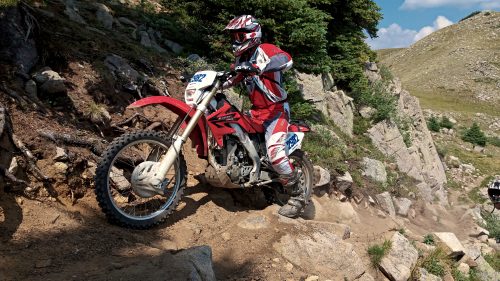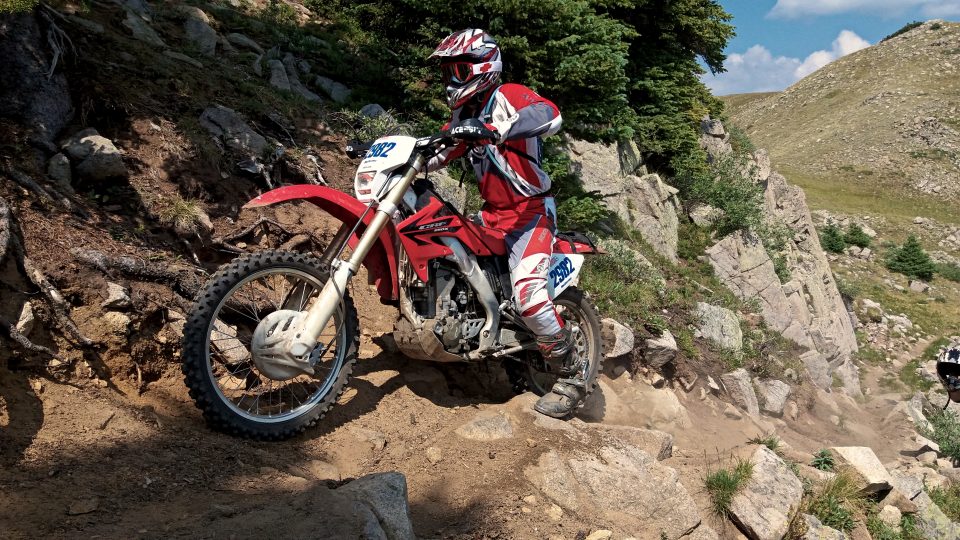 Being good at riding a dirt bike takes time and experience. But the quickest way to get there is with the right foundation. Having the right dirt bike, learning the basic controls, practicing proper technique, and having the right mindset.
It often takes years to get good and comfortable on a dirt bike. I thought I was good until I started riding with friends on some slightly challenging trails.