Does this sound like you?
You want to become a better rider…
But you can't seem to build your skill and confidence quickly. Whether learning on your own, or watching youtube videos, nothing seems to actually help…
You bought an mx bike as your first bike…
But you bought a bike with your imagination, not your reality. You're not Graham Jarvis or Johnny Walker. You ride trails, and trying to adapt a motocross bike for trails isn't working out…
You wish you would've started riding sooner…
But you couldn't get a dirt bike when you were younger and you're not sure if it's smart or safe to start riding now that you're older…
Whether one or all of the above is true, I can help!
My Virtual Dirt Biker School is an online video course that breaks down the basics so that you can quickly and practically build your riding confidence, skill, and speed.
I want to share my experience through the mistakes I've made or witnessed so that you can become a better rider without the fear of crashing hard and missing out on your other life activities!

No Catch – It's 100% FREE
---
The Virtual Dirt Biker School is the same process that I use to teach guys or gals how to ride a dirt bike with a clutch. Whether you're 6 years old or 70+, this course is the quickest way to learn how to ride safely and confidently.
---
What these lessons will teach you:
How to start on the right bike so that you don't crash right away
1 Simple tip to not ride off a cliff
How to improve your clutch skill today
How to ride longer and crash less on a long ride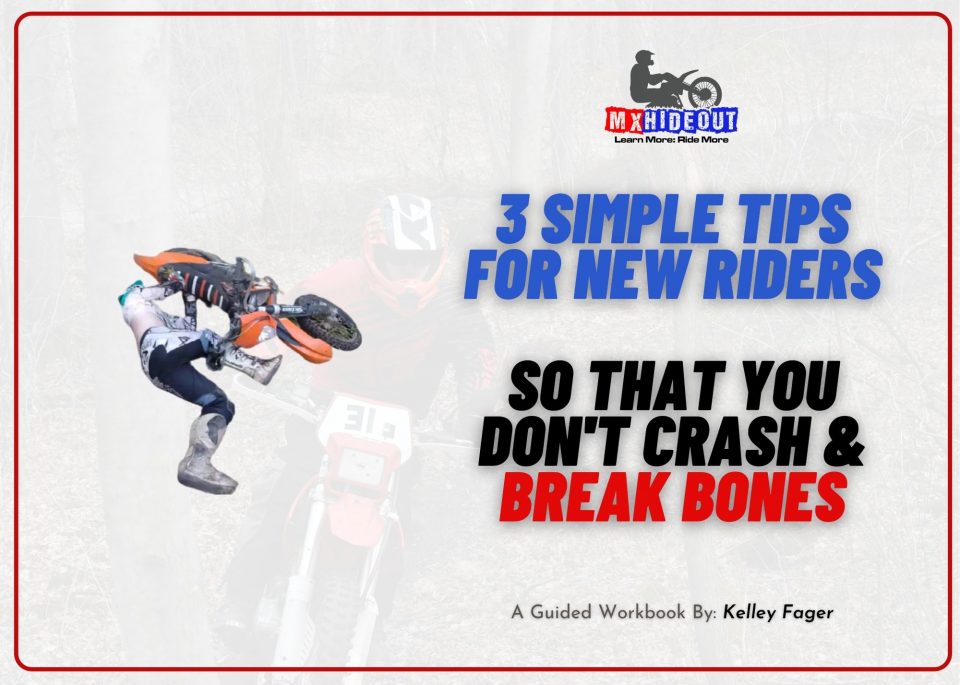 I'll immediately email the workbook to you – 100% FREE!