Are you new to dirt biking? Wondering what you need to start dirt bike riding? There's a lot to know, such as which bike is best and how to stay safe.
This article will cover the basics of everything you need to know about dirt bikes and getting started.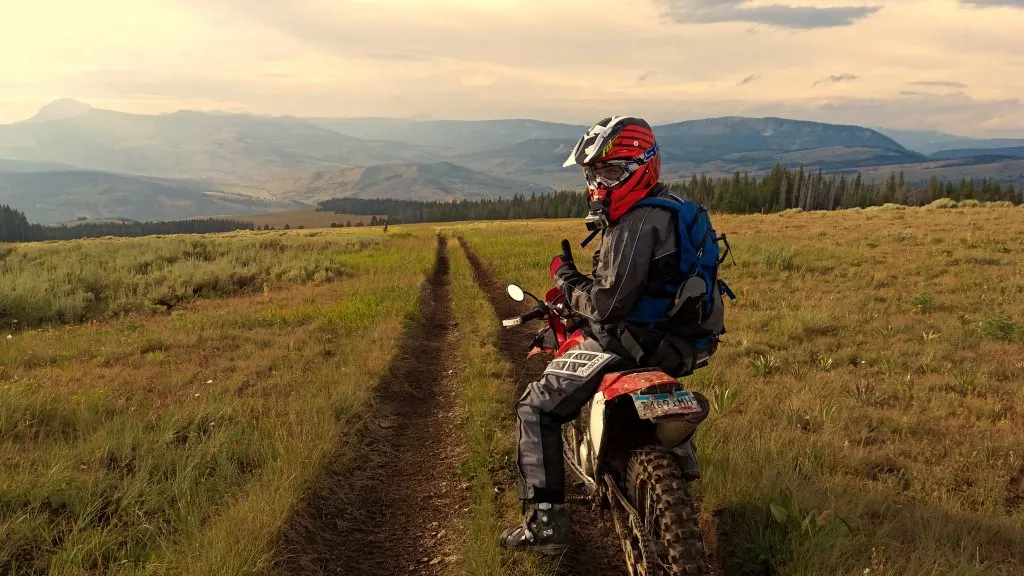 How Do You Start Riding A Dirt Bike?
If you want to stay safe, there's some things you need to know before riding a dirt bike.
To start riding a dirt bike you must have knowledge on:
How much does it cost to get into dirt biking?
Dirt biking can be expensive to get into, unless you have done enough research and know what you're doing. And that's where I come in to help you not spend a fortune!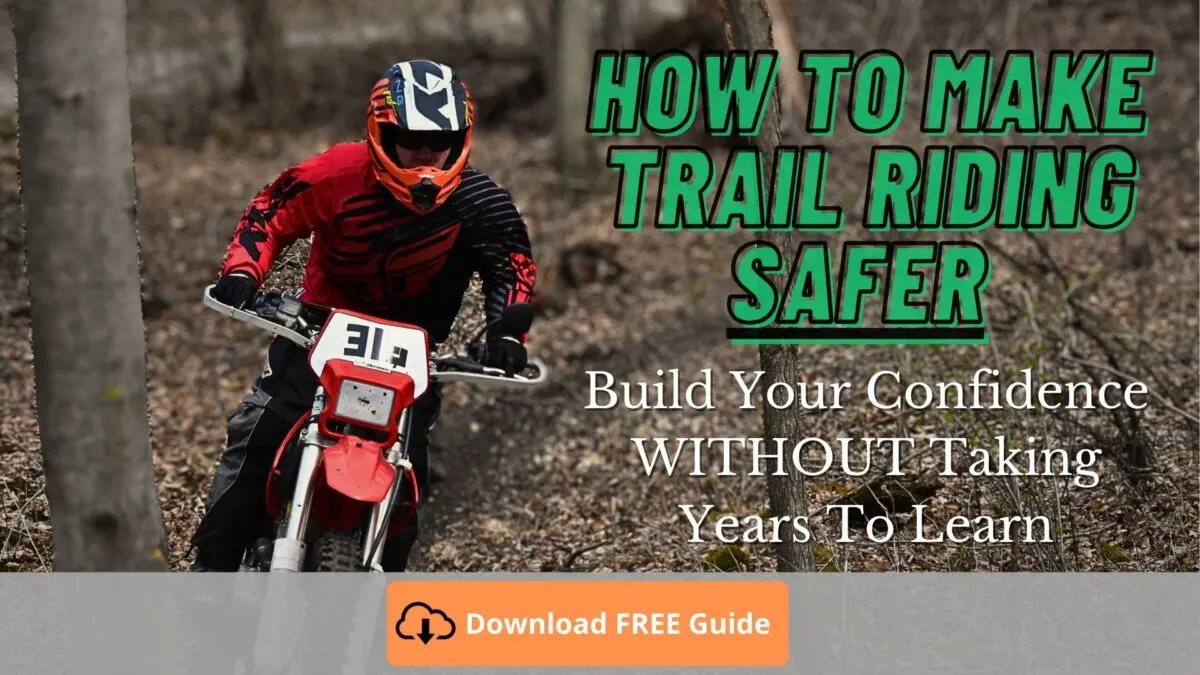 It depends on what kind of dirt bike you buy, as well as how new of a bike and gear you choose.
Buying the nicest new model dirt bike is around $10,000 and riding gear can cost $1000-1500.
However, you get can get into dirt biking much cheaper with a used bike and gear. A good cheap dirt bike can cost as little as $1000, and you can thrift shop used gear for $200-300. Just counting bare essentials, you can get started dirt biking for under $1500.
What Gear Do You Need To Ride A Dirt Bike?
There's a lot of gear available for protection while riding a dirt bike, but you don't need it all to be safe.
If you're just starting out riding your dirt bike you should have the following gear at a minimum:
Helmet that fits properly
Dirt biking boots
Goggles/eye protection
Gloves
Pants/long sleeves
Other recommended gear that is affordable to start riding:
Elbow guards
Knee guards
Chest protector
Kidney belt
Is It Hard To Learn To Ride A Dirt Bike?
Learning to ride a dirt bike is not hard if you have The right steps in order.
Having knowledge on how your dirt bike works, starting on the right dirt bike, and learning proper riding technique is key to safely and easily learning how to ride a dirt bike.
Do You Need A Key To Start A Dirt Bike?
Most dirt bikes don't require a key to start them. However, some trail bikes or enduro bikes have a key or a button that you need to turn it on before starting the bike.
Dirt Bike Basics
Want to become a good and confident duty bike rider? You need to know the basics.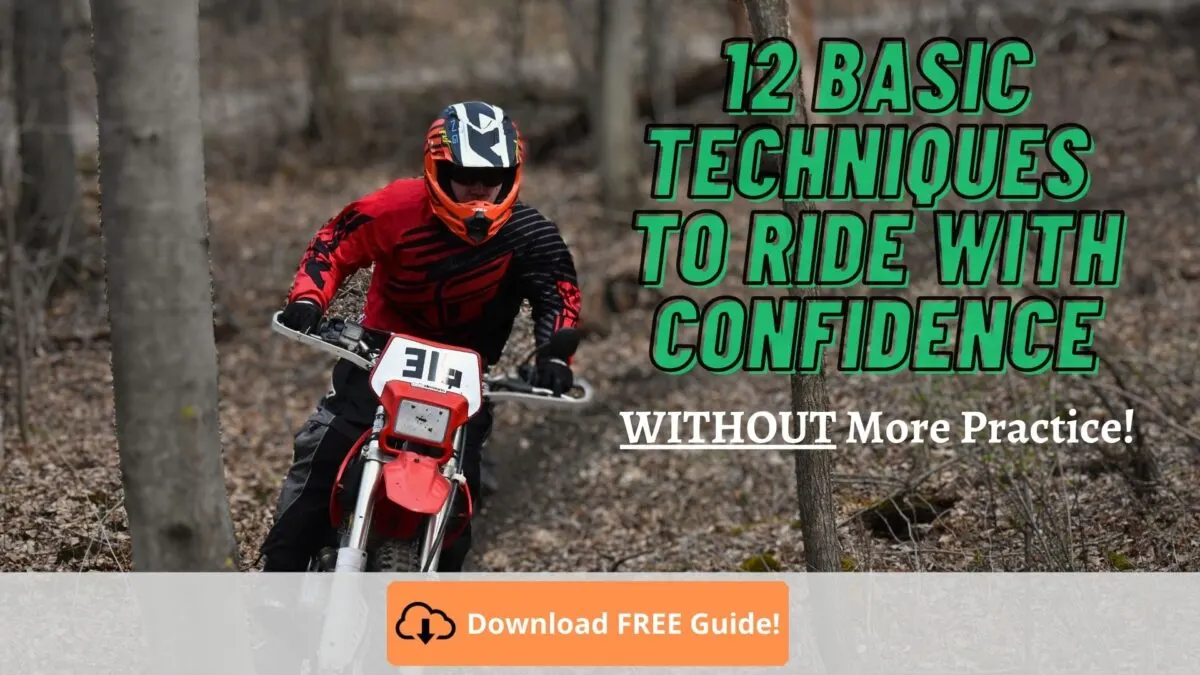 The basics include understanding what a dirt bike is and how it works. As mentioned earlier, you need to know the basics controls, how to use the clutch, throttle and brakes to ride a dirt bike.
Once you understand and experience the simple things, you'll be able to become a better rider faster.
How To Ride A Dirt Bike Like A Pro
All pro dirt bike riders were once in your position. Whether you're new to dirt biking or trying to get better, it takes practice to become great.
To ride like a pro you must learn the basic techniques of riding. The more confident you get in your riding skill, the faster you'll be able to go. Confidence is key when it comes to riding like a pro as well as staying safe.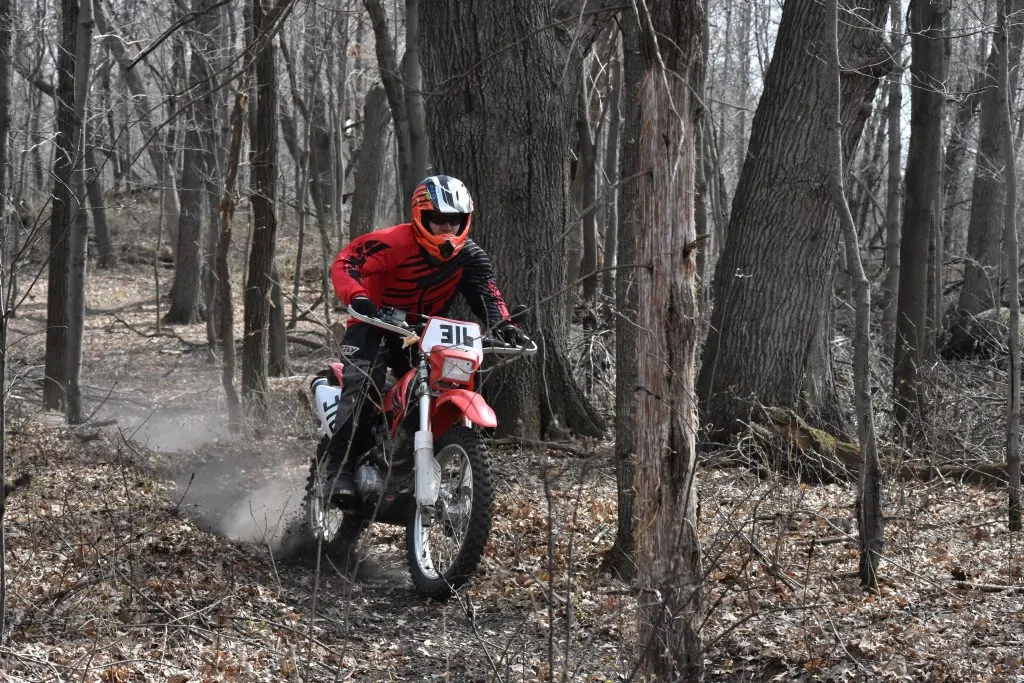 The quickest way to become an expert level rider is to get the right training from the beginning. If you do it on your own, it will take years longer to get good.
How To Get Into Dirt Biking
There's some simple steps you need to take to safely get into dirt biking. Whether you're doing it as a hobby or planning to race competitively, here's how you quickly get into dirt bike riding:
Research what dirt bike is best for you
Find a used dirt bike in your local market to save money
Buy appropriate riding gear
Learn basic techniques to ride your dirt bike
Practice your riding skills
Go try new riding areas
Meet new riding friends
Practice more
Have fun
Should I Buy A Dirt Bike?
There's nothing like riding a dirt bike. Balancing on 2 wheels and flowing through corners is an amazing feeling. Are there some downsides?
Yes, but what hobby doesn't? It can be dangerous if you don't know what you're doing or aren't prepared. However, there's way more positives than negatives to dirt biking.
Some of the best reasons to buy a dirt bike are:
It's a new and unique challenge
Increases mental toughness
Builds physical strength
It relieves stress; fun therapy
See new places
Build friendships
Do You Need A License For A Dirt Bike?
A license is not required to ride a dirt bike in the United States and most countries.
However, there are a few things you should know before riding.
To ride a street legal dirt bike on the road you must have a legal license. This is referred to as dual sport riding.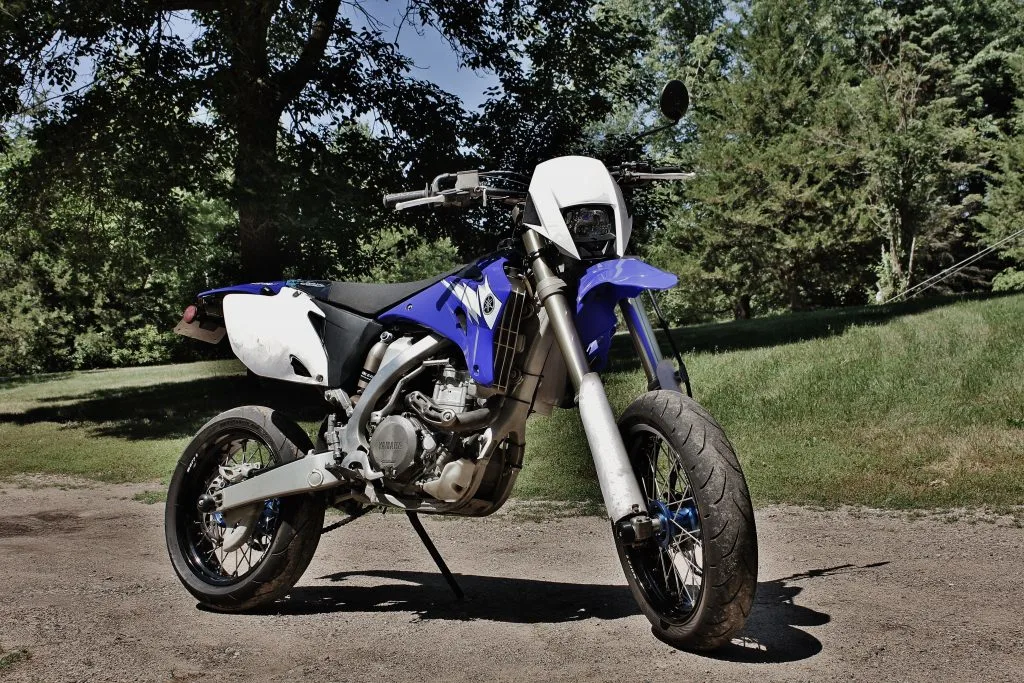 To ride your dirt bike on public land, you need permission or if it's a designated OHM (off-highway motorcycle) area then you will need to register your dirt bike through the state's DNR.
Trail riding on state trails usually have some other rules, such as requiring a USFS-approved spark arrestor.
Learn To Dirt Bike
So, what's the best way to learn to dirt bike ride?
You could try and do it on your own. But the quickest way to learn how to ride is with a step by step guide. If you want to build your confidence quickly, you must learn proper technique and have the right foundation.
Dirt Bike Training For Beginners
The best way to become a good and confident rider faster is by getting proper training.
Want to ride without the fear of breaking your bones? How about the one simple strategy I use to help prevent injuries while being able to increase my riding speed?
Learn all of this and more in my Free off-road training. Click here to learn proper riding technique.