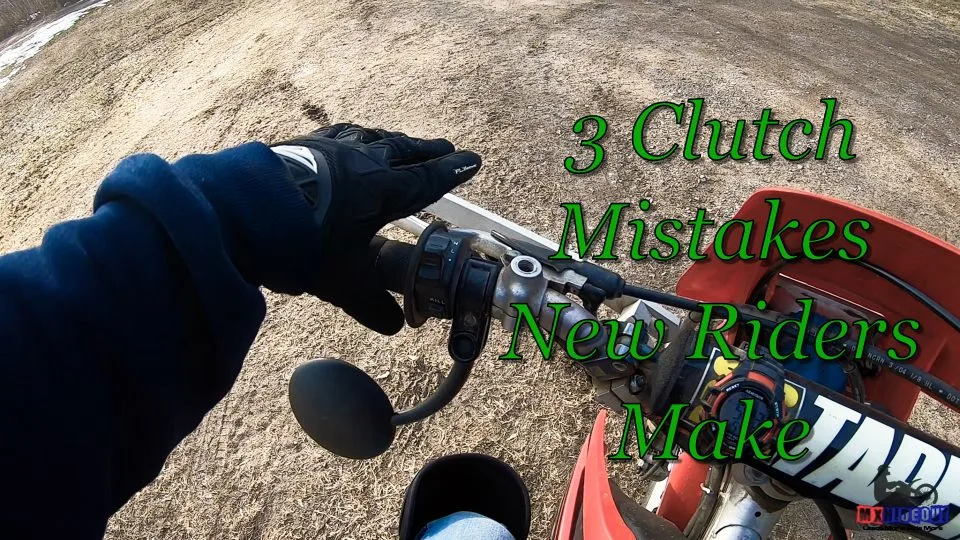 Clutch Control Made Easy
Discover the essential clutch & throttle control techniques to be able to prevent stalling, get more traction, make your bike last longer, and quickly build your confidence & riding skill
3 simple mistakes beginners make and how to easily correct them today to become a better and safer rider!
*When you signup, you'll be added to my email list and receive exclusive emails with additional free content, gifts, bonuses, and special offers on my online courses. Your info is in good hands and will never be sold. You can unsubscribe anytime.