Bookmark this page and check back regularly for updated coupons, discounts, and other ways to support me in growing Motocross Hideout.
Motosport Leftovers Sale 1-3-2023:
MotoSport needs to clean house so for the month of January we have launched our annual Warehouse Clearance sale, but this year, we have discounts up to 75% off! Click the button below:
MotoSport Extra 10% Off Clearance
AFFILIATE10 gets an extra 10% off our clearance items. Click the button below:
20% Off Tires!
20% off all Kenda and Artrax tires for dirt bikes, ATVs and motorcycles. This promo code expires on Feb. 7. Click the button below:
MotoSport "KickStart Your Riding Season"
Discounted riding gear and parts plus a hub for riders to learn more about maintaining their dirt bikes, motorcycles, and ATVs as well as feature articles on places to go and see on their bikes among other subjects of interest for the riding community.
The campaign lasts through early April – click the button below:
Virtual Dirt Biker School Discount
Click or tap the image below to grab my free basic techniques guide and get notified when my online riding course goes on sale next to save big and become a confident rider faster!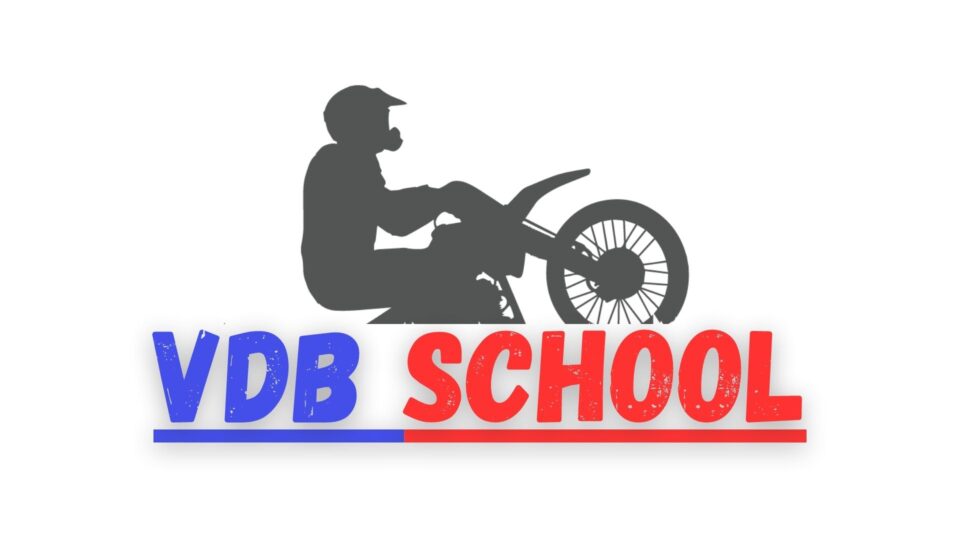 Amazon Top Picks
I'm an affiliate for Amazon and Motosport – by clicking through my links and purchasing your parts or products, you help support me in growing Motocross Hideout to help more people like you become safer and more confident riders so that you can keep riding for many years to come!