Bookmark this page and check back regularly for updated coupons, discounts, and other ways to support us in growing Motocross Hideout.
Free Coffee!
Motosport is giving away a bag of unground beans with every $50 or more purchase. Customers simply need to add the bag (Race Fuel from RD Coffee) to their shopping cart and use FREEJAVA promo code upon checkout. Click the button below:
Moto Madness Sale @ Motosport [Extended through March!]
Savings up to 60% off on parts, riding gear, tires and more. Pretty much the whole website is touched by this sale in some fashion or another. Click the button below:
Intense Cycles electric mountain bikes Sale!
This is a huge savings for these high-end e-bikes in a sport and hobby that is quickly growing. I am not sure how long we will have this discount, but it's a good one! Click the button below:
MotoSport Extra 10% Off Clearance
AFFILIATE10 gets an extra 10% off our clearance items. Click the button below:
MotoSport "KickStart Your Riding Season"
Discounted riding gear and parts plus a hub for riders to learn more about maintaining their dirt bikes, motorcycles, and ATVs as well as feature articles on places to go and see on their bikes among other subjects of interest for the riding community.
The campaign lasts through early April – click the button below:
The Virtual Dirt Biker School Discount
Click or tap the image below to grab my free basic techniques guide and get notified when my online riding course goes on sale next to save big and become a confident trail rider faster!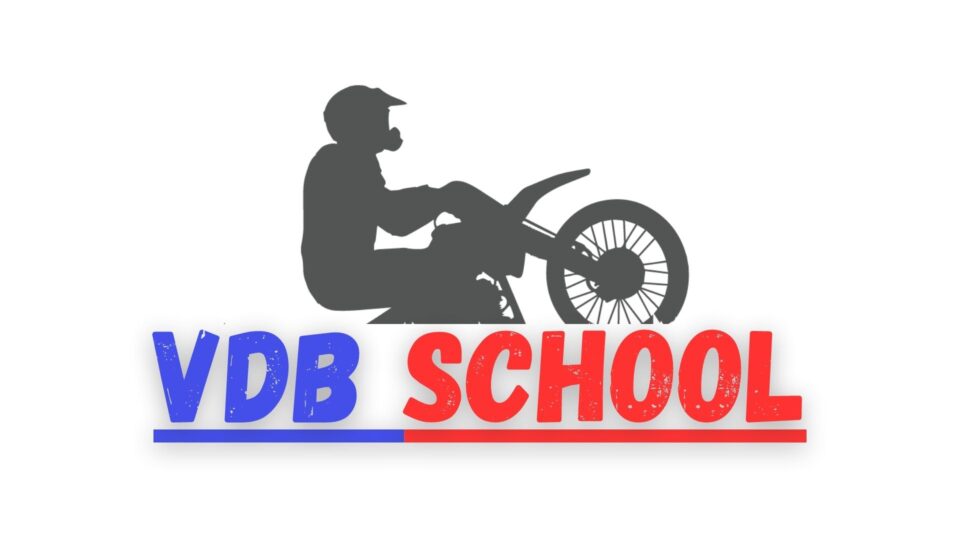 Amazon Top Picks
I'm an affiliate for Amazon and Motosport – by clicking through my links and purchasing your parts or products, you help support me in growing Motocross Hideout to help more people like you become safer and more confident riders so that you can keep riding for many years to come!