Why does Yamaha still make the YZ125? In this review we'll look at each area of the bike and explain why this motocross bike is still a hot commodity even though there's no other 125 2-strokes being produced in Japan.
Is the YZ125 a good beginner bike?
While it's only a 125cc dirt bike, I don't recommend the YZ125 if you're new to riding. It doesn't have much low-end torque, and the top-end power is very abrupt, making it unpredictable. It's also very tall, which is intimidating if you can't touch the ground easily.
YZ125 vs TTR125
Did you happen to confuse these two 125cc Yamaha dirt bikes? The TTR125 is the 4 stroke trail bike that is a low performance beginner bike for teens and shorter adults.
What age is the YZ125 for?
The YZ125 is great if you're a teenager progressing to a full size motocross bike. You'll really enjoy riding the YZ125 if you're an adult of any age that wants to rip around on a small-bore 2 stroke.
YZ125 Model Year Changes
Yamaha hasn't changed their 2 stroke dirt bikes for a while, as far as their mx bikes go. However, this doesn't mean it's outdated. In fact, that's quite the opposite, as Yamaha has been building quality 2-stroke motocross bikes for years.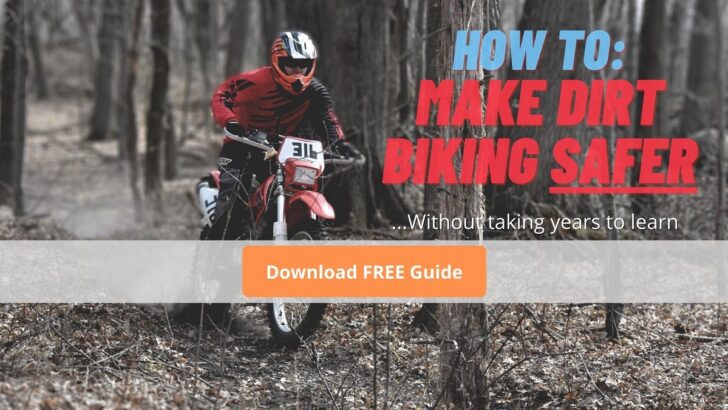 As long as they make them, riders continue buy them. They are often the first dirt bikes to sell in a dealer, but let's take a look at why these bikes are so popular in the first place.
1996-2001
1990's YZ two-strokes are fairly similar. In '96 they made some changes that lasted until the end of 2001. These are still considered some of the best motocross bikes, especially the 1999 model. They are fast, reliable, and are just a great overall bike.
2002-2004
In 2002 the frame changed, making it lighter, narrower, and more flick-able. However, many people didn't approve because it switched to a 5-speed transmission. 125's have a narrow power-band as it is, and some riders just like having that extra gear.
2005-2006+
2005 and 2006 are biggest years for the Yamaha YZ125. In '05 they changed to an all aluminum frame, made some engine changes, as well as changing back to a 6-speed transmission.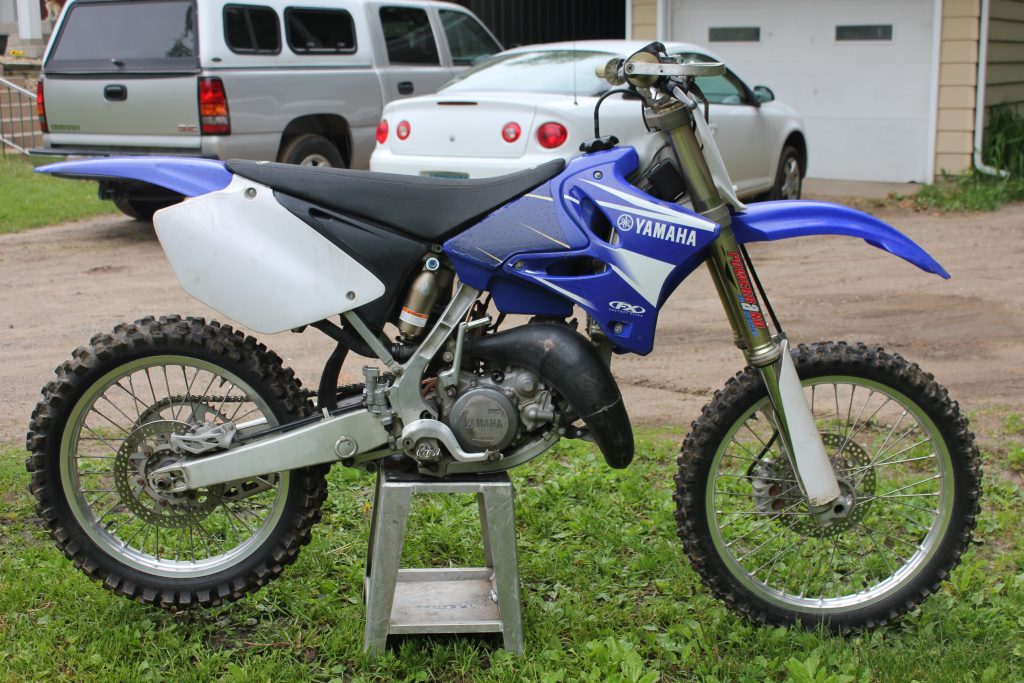 The 2006 YZ125 is still considered one of the best 2 stroke dirt bikes ever made.
2022 YZ125
Yamaha just released an updated YZ125 for 2022 model year, and it's somewhat surprising because it hasn't really changed for 15 years. According to Yamaha's website it these are the major updates:
Bigger brakes for faster stopping
New cylinder, head, piston & crank assembly for improved power through the RPM range
Updated air intake system for a straighter path to the engine (more potential power)
VForce 4 reed valve system comes stock
YZ125 Power – What To Expect
Power has never really been an issue when it comes to the YZ125. In amateur ranks, these small-bore two-strokes can hold their own against 450's with the right rider. Of course it can be harder to ride them faster, but they have the ability, and it's extremely fun doing it.
Although 125's are known to have little to no bottom-end power, the YZ125 has always seemed to have a little more torque down low than the others in its class, making it manageable if you need to lug it in tight areas. Once you get to the mid-range you can start to feel the inner-beast come alive, especially on the later models.
As soon as you hit the power-band on one of these tiddlers, you'll know why they are so addicting. It may scare you at first if you've never ridden a two-stroke motocross bike, but you'll be begging to do it again and again until there's no more premix in the tank… Throw a pipe on this thing and get it properly ported, and you have race-ready engine on your hands (not that it isn't with a stock engine).
In 2005, the YZ125 got a new engine and carburetor, which greatly improved the bike. It's so crisp and fast that you don't need to touch the bike to be competitive. Although, as the saying goes, it's easier to make a fast bike faster… Slap a pipe on there, get it ported, run some race-gas, re-jet, and she's ready to haul the mail!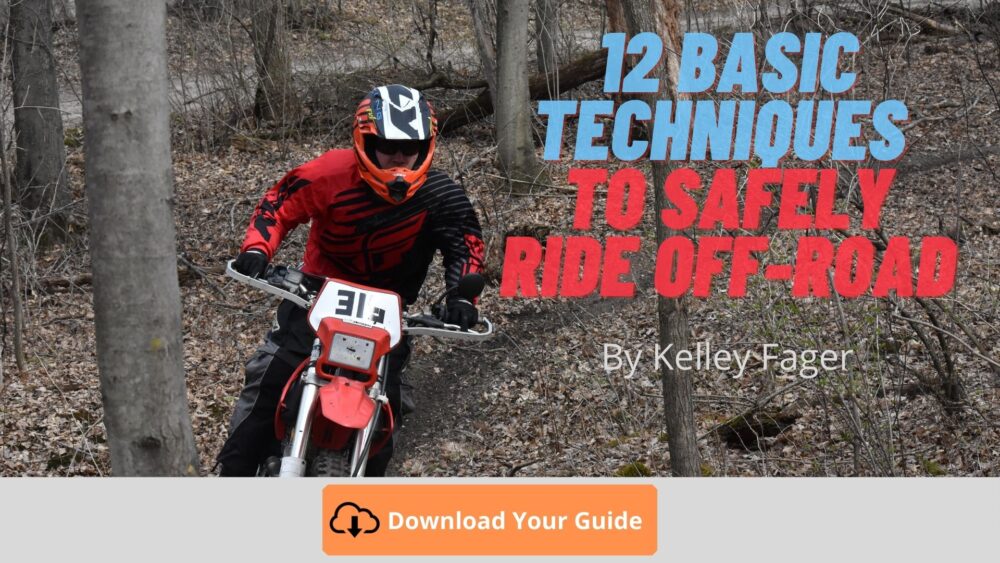 Handling
While it's light, fast, and flick-able, some people don't like the way YZ125's handle as much as other late-model 125's. The CR125 has been at the top of its class in the handling department since the 3rd generation chassis came out in 2002. That bike handles extremely well with comfort. The 2002 and newer YZ125 are not far behind though, so don't let that be the determining factor.
2005 was the first year of the aluminum frame, which is still claimed to be one of, if not the best 125 two-stroke made. It's lighter, faster, handles better, and just overall rides more like a modern motocross bike.
Suspension
Yamaha continues to provide top-notch suspension in their motocross bikes, and the YZ125 is no different. The older bikes from the 90s left something to be desired compared to modern mx bikes, but in the 2000's they have some of the best suspension out of the box. Bottoming-resistance is one of the leading factors of it being at the top of its class. The ride isn't as harsh as some of the other bikes, but like any other motocross bike, you will want to get it re-valved if you weight less than 140lbs or more more than 170lbs depending on what kind of riding you do.
In 2006, which was the last year of any major updates, the YZ125 received new SSS forks, which are considered a big upgrade. If you can find a good deal on clean '06, buy it! If you find a nice '05, I would definitely buy that too. For someone that's not a pro rider, you probably won't notice much of a difference between the two. Besides, most racers get their suspension re-valved for their weight and riding style anyway.
YZ125 vs YZ250F
The power of a YZ125 does not compare with a modern YZ250F. The peak HP might be close, but the low-end torque makes the YZ250F much easier to rider faster.
With that said, the YZ125 is a lot more fun to ride if you want a lightweight bike with snappy power. It's a challenge to ride it fast, especially in the woods because you're constantly using the clutch and shifting gears. But this will make you a better rider faster.
You Should Get A YZ125 If You:
Want a light, nimble, quick bike
Like mixing gas and the smell of premix
Want to go back and learn the basics
Like snappy power
Want a dirt bike that's cheap to maintain
Want to rub it in when you beat friends on four-strokes
Don't want to make the jump all the way to a 250F
Want to rebuild top-ends at home
You Shouldn't Get A YZ125 If You:
Don't like mixing gas or the smell of premix
Want a smooth and very predictable power-curve
Like checking valve clearances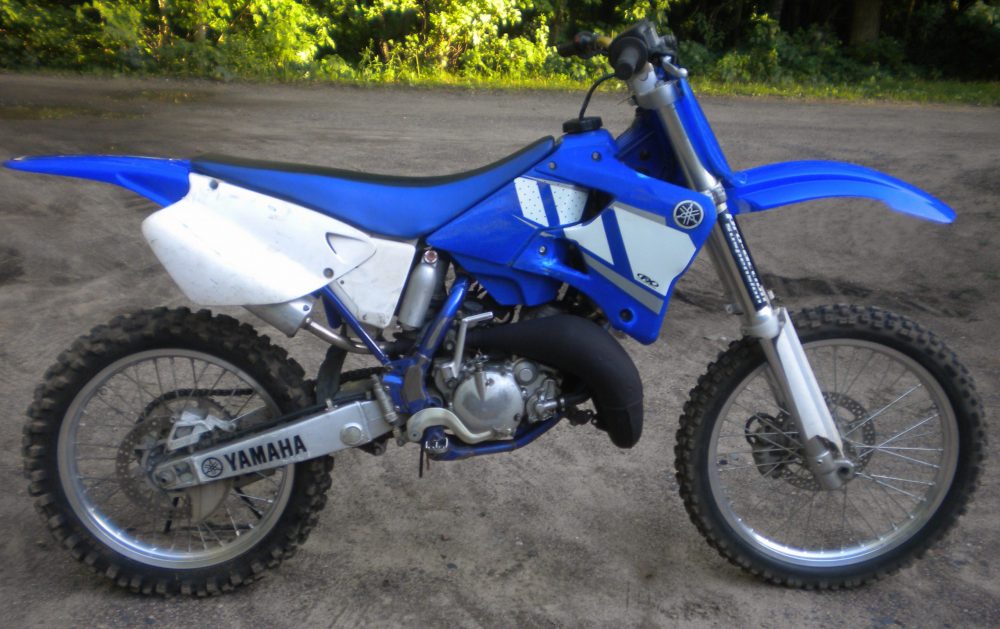 I've owned my share of YZ125's, and they've all been great. The most reliable motocross bikes I've owned, and they're just so much fun to ride. Of course, the newer the better, but even a 1999 YZ125 is a great bike to get started in this awesome sport. There's also plenty of mods available to make it faster.
A YZ144 big bore kit can help turn your YZ125 into a woods weapon or a 250F killer. If your top-end needs to be rebuilt or you're looking for some more usable power, check out the review of the Athena YZ125 big bore kit here.
Will the YZ125 make you a better trail rider?
The YZ125 isn't a trail bike, although it can make you a better rider because it requires more control, but there's one thing that will make you much better trail rider…
It starts with your riding technique, and I want to help you get started by learning the basics so that you stay in control and use less energy. Want to learn how by spending a few minutes reading my free training guide? Tap here to learn more.