Looking for a street legal 450 dirt bike to buy, but not sure where to start? In this article I'll show you available models, which bike is right for you, and why it's so important to pick one that fits you specifically.
450cc dirt bike – who are they for?
They're not for the faint of heart, that's for sure… A 450 dirt bike is very fast if you're riding off-road.
With that said, they're versatile motorcycles and can be used for many different kinds of riding, including on the road. Not all 450cc dirt bikes can be legally ridden on the street, so I'll show you which ones are and what other options you have.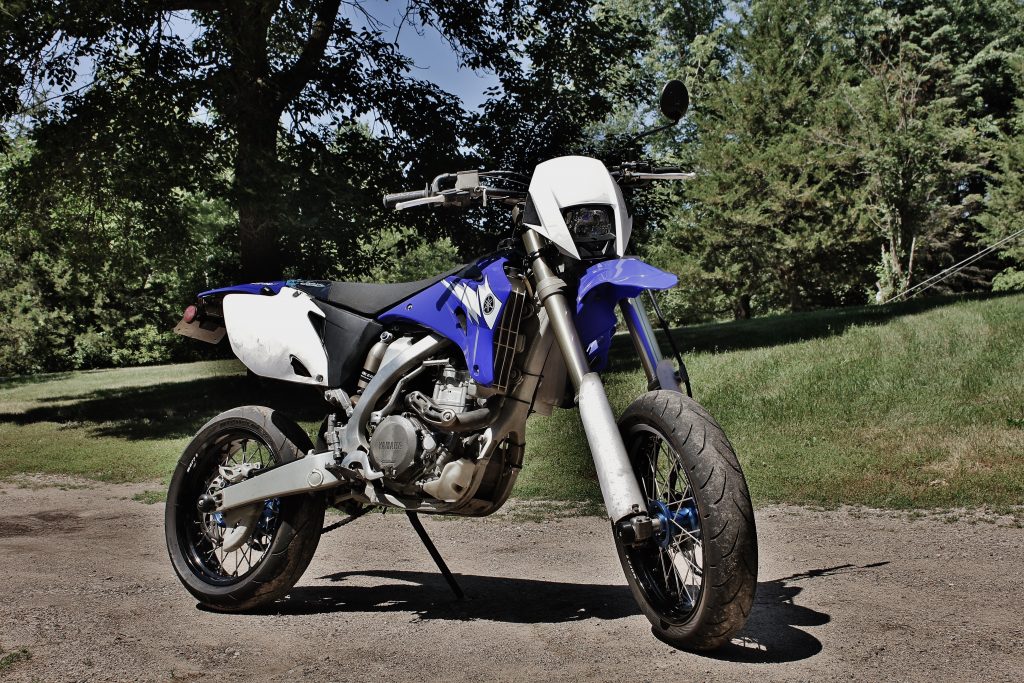 Are 450 dirt bikes street legal?
Some come street legal from the factory, but most 450 dirt bikes are built for riding off-road only.
They range from trail bikes, to enduro bikes and motocross bikes. Each type is specifically built to be ridden a certain way and on a certain type of trail or terrain.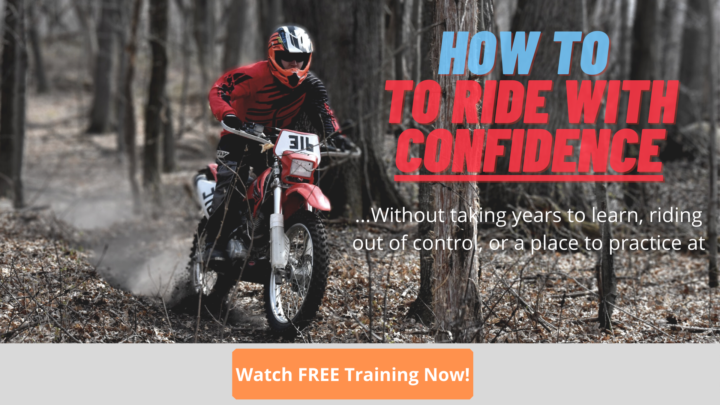 Why do street legal dirt bikes cost more?
While many street legal models are very similar to an off-road model, there are additional accessories and research that has to be put into them to make them road legal for the whole country.
Certain states or countries have more restrictions, so that requires more parts to meet those standards. All of these parts and the time to develop them without sacrificing too much performance takes more money, which is why they cost more.
What dirt bikes come street legal?
As I will list below, there aren't many street legal 450's available. You would have to be able to register them for the road, and in many states or countries that's not legally possible.
These are currently the only street legal 450 dirt bikes you can buy:
Honda CRF450RL
Husqvarna FS 450
KTM 450 SMR
Is the Honda CRF450L street legal?
Honda came out with the CRF450L in 2018 as a street legal version of the CRF450RX, but then changed it to be called the CRF450RL. It's slightly detuned and has all of the street legal options to ride on the road.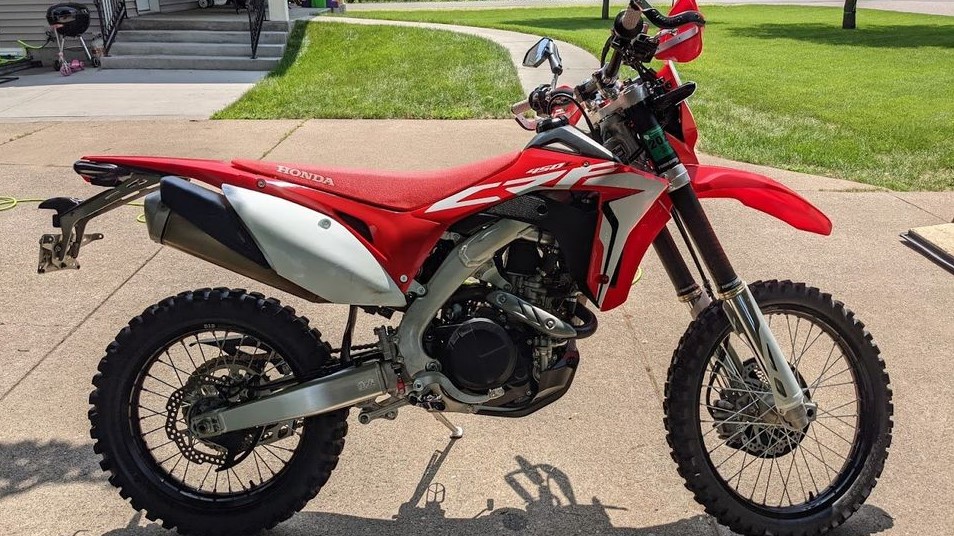 It's great for lightweight dual sport riding, but it's definitely not a lightweight enduro bike for hardcore trail riding. If you're a beginner, I wouldn't recommend the CRF450RL if you plan on doing a lot of trail riding.
The CRF250L would be easier to handle as a new rider going off-road. It just doesn't have nearly as much power.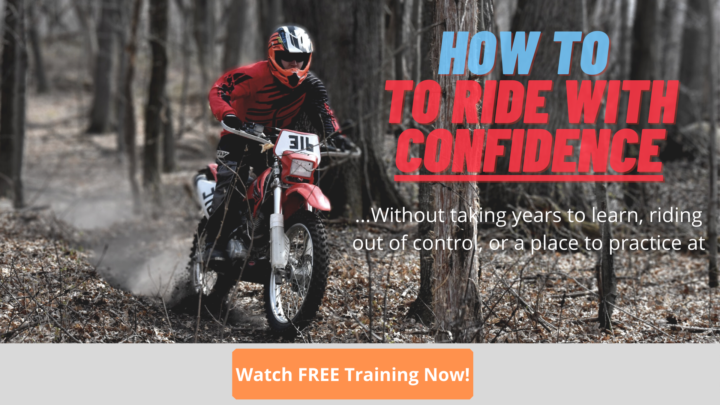 Husqvarna FS 450
The Husqvarna FS 450 is a supermoto 450cc dirt bike. It has street wheels and tires, so it's not meant to be ridden off-road – only when needed.
It's a great hooligan bike for riding around town or on the twisties. Being super lightweight for a street bike with good power-to-weight ratio, the FS 450 is a high-performance bike.
KTM 450 SMR
The KTM 450 SMR is essentially the same bike as the Husqvarna FS 450. It's a fast supermoto built for riding or racing on the road from the factory.
Street legal dirt bikes that are not 450cc
These are all of the street legal dirt bikes from the major motorcycle companies.
Honda:
CRF300L
CRF300L Rally
CRF450RL
XR650L
Yamaha:
Kawasaki:
Suzuki:
DR200S
DRZ400S
DRZ400SM
DR650S
KTM:
250 EXC-F
350 EXC-F
500 EXC-F
Dual sport motorcycle – why get one?
A dual sport bike is a great way to legally ride on the road and still have fun on the trails or gravel/fire roads.
They're dual-purpose, meaning they have the tires to comfortably ride on paved asphalt while still getting decent traction in the dirt. The compromise is that they're not great at either one specifically.
If you can choose one dirt bike to own and it needs to be street legal, then a dual sport motorcycle is your best and only option. You just have to realize that they are heavier and harder to handle than an actual trail bike,and yet lighter and less stable than a full size street bike or large adventure bike.
Cheap street legal dirt bike
Can't afford an expensive street legal dirt bike? Here are some cheaper used models:
Honda CRF230L
Honda CRF250L
Kawasaki KLX250
Yamaha TW200
Yamaha XT250
Suzuki DR200S
Suzuki DRZ400S
How to safely ride off-road on any bike
Choosing a proper dirt bike to fit your size and experience level is key to staying safe, but that's only the first step. So many beginners make the same mistakes when it comes to learning to ride.
They try to teach themselves, but they end up forming bad habits that cause them to ride out of control and crash more. I want to give you a free cheat sheet that shows you the proper techniques to riding with confidence. Click or tap here to download it.