If you're like me, then you want to do as much research before making any big decisions, such as buying a new dirt bike. That's why I put together this practical review on the Kawasaki KLX 125 that covers just the info you need.
I want you to buy the best dirt bike for your money that you worked hard for, or maybe you're just looking for some more details on the KLX 125 you already bought. Either way, you're sure to find some helpful info on this dirt bike here.
What is the KLX125?
It's a 125cc 4 stroke trail bike made for beginners that want to learn how to ride a dirt bike with a clutch. It's air-cooled, simple, reliable, and easy to ride. It's the same dirt bike as Suzuki's DRZ125, just with different colored plastics.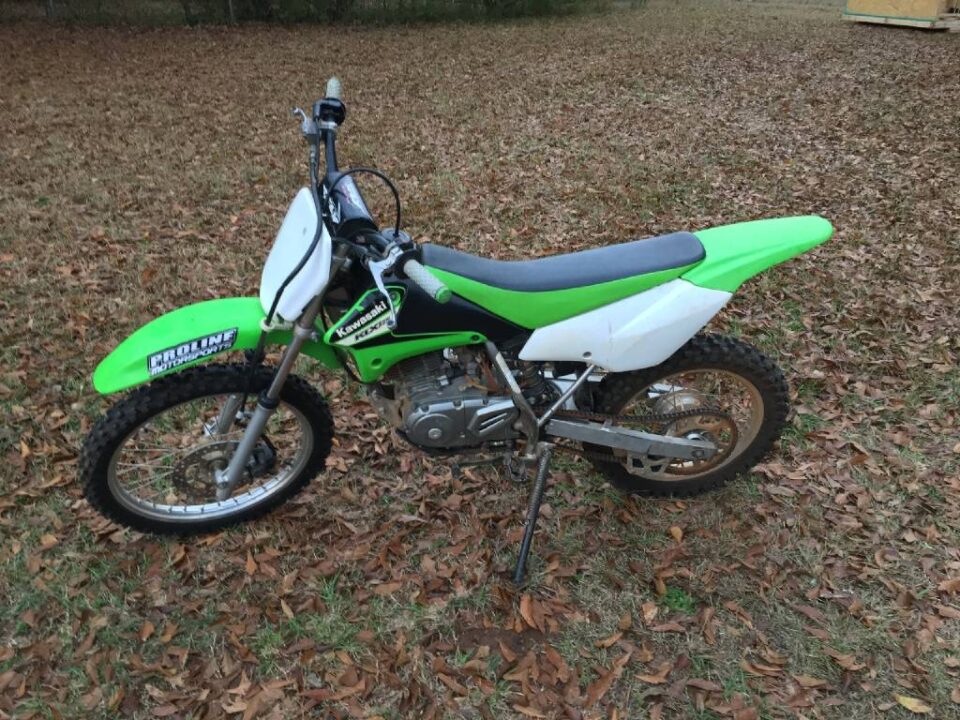 Who's it for?
The KLX125 is a great first dirt bike for adults, teens, and girls because the seat height is nice and low – makes it easy to touch the ground with your foot and quickly build your confidence.
If you're new to riding and want the quickest path to becoming a skilled trail rider, then a beginner trail bike like the KLX combined with a knowledge of proper riding techniques is the way to go.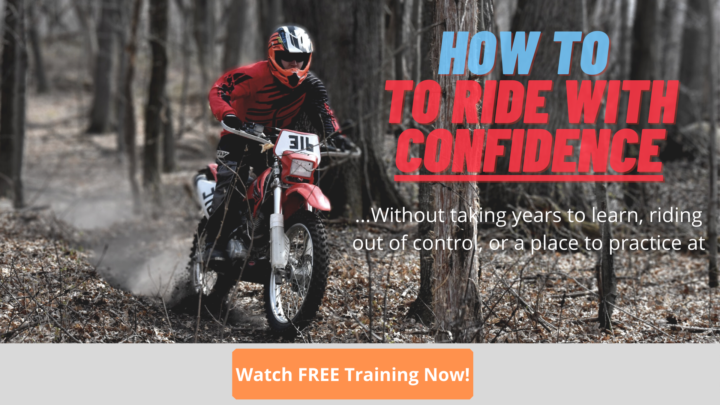 Who's it NOT for?
Looking for a dirt bike to jump and/or race? Then the KLX125 is NOT for you. If you're an experienced rider, then the performance – most notably the suspension – will be underwhelming and downright dangerous in stock form.
KLX125 vs KLX125L
The standard KLX125 has 14/16" wheels with a 30.5" seat height, while the KLX125L has 16/19" wheels with a 31.7" seat height. Obviously, the large wheel model is better for a slightly taller rider, but the larger tires make it handle better off-road and on the trails. The bigger circumference makes it easier to roll over obstacles.
KLX125 vs KLX140
The KLX140 is the updated version of the KLX125, in my opinion. It's a totally different dirt bike, but it rides and handles just about the same. The biggest differences are the power an starting.
The KLX140 is better than the KLX125 because the bigger engine gives you more torque and horsepower. It also has electric start, whereas the 125 only had kickstart.
The KLX125 weighs less and will be cheaper to buy on the used market.
KLX125 vs TTR125
These 125's are very similar in all aspects. The Yamaha TTR125 has more model options, including electric start, so I give the edge to the TTR. With that said, if you don't mind kickstart and find a good deal on a KLX125, it's going to be just as reliable and good for learning to ride on.
How much does a KLX 125 cost?
It really depends on your local used market, especially in this day and age. I've seen used KLX125's for as cheap as $700, but some people are asking $2000 or more if they're in good shape. I'd say a good average is around 900-1400.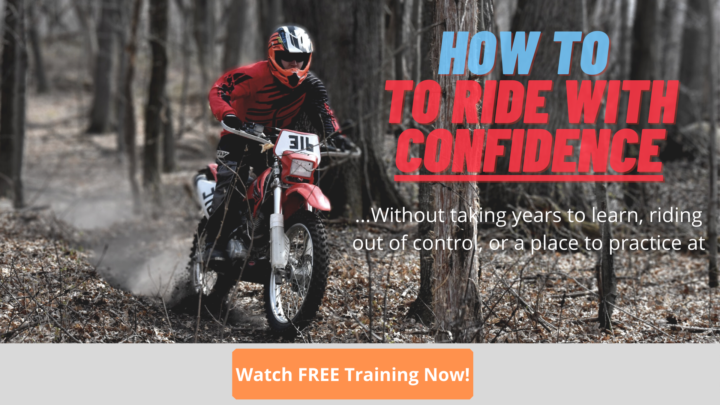 KLX125 Specs
| | |
| --- | --- |
| Engine | |
| Transmission | |
| Seat height | |
| Weight (wet w/fluids) | |
| Horsepower | |
Bottom Line
If you haven't figured out whether or not this dirt bike is for you, the lists below should make it pretty clear.
You should get a KLX125 if you:
Are a new rider
Under 5'6″
Prefer reliability over performance
Just want to casually trail ride
Need a spare dirt bike for your girlfriend, wife or teen
Need a low maintenance dirt bike
You should NOT get a KLX125 if you:
Want a high performance race bike
Just want to go fast
Want the latest technology
Don't like green
KLX125 mods
There are some performance mods you can do to make your klx125 quite a bit faster, but it still won't compete with an MX or enduro bike.
Upgrades, such as an aftermarket exhaust system and big bore kit will give you more torque, horsepower and throttle response.
Cheap mods include: uncorking and rejetting to make it run well and efficiently.
Will the KLX125 make you a better rider?
If you're just starting out riding off-road, the KLX 125 is a great bike to learn on because it's easy to ride, but there's something that will truly turn you into a better rider faster.
Learning to ride with proper technique will not only make you ride with more confidence, but you'll be much safer, and I want to help you get started. Tap here for a practical guide to become a better rider.