It comes down to the CRF vs TTR vs KLX. Which is the best 230 dirt bike? I've spent countless hours learning about these dirt bikes over the last several years, so I want to share my knowledge and experiences to help you make the best decision if you plan to buy one.
Is there a 230 dirt bike?
There are three 230cc dirt bikes that are made in Japan. They are air-cooled 4 stroke trail bikes that are very similar, but have some distinct differences that you may find desirable or a turn-off.
These 230 dirt bikes are:
Honda CRF230F
Yamaha TTR230
Kawasaki KLX230R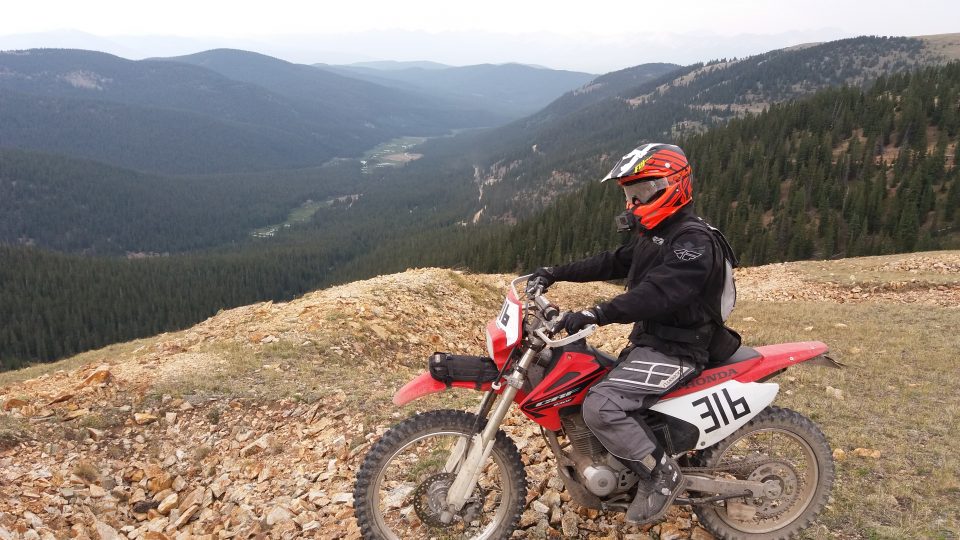 Best dirt bike for teenager
A 230 trail bike is definitely on my list of best dirt bikes for teenagers. Why? Because the seat height is usually appropriate for most teens, and the power is smooth and easy to control so that you don't crash and get hurt right away.
The only downfall to these 230's is that they are a little on the heavy side. You don't really notice it while riding, but rather when you have to pick it up after falling down.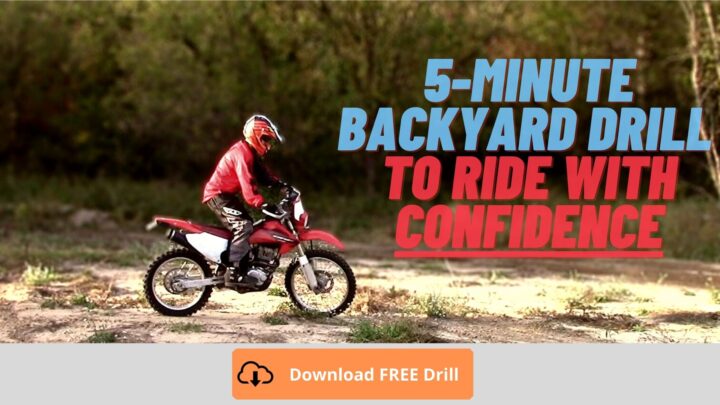 If you're a teen or have a teenager that is currently lacking strength, you might want to start on a smaller/lighter dirt bike, such as the KLX140 or TTR125.
Is the Honda CRF 230 a good dirt bike?
The CRF230F is one of my favorite dirt bikes for many reasons. I always like my XR100 and XR200 for learning to ride on and trail riding, but it took years for me to consider the newer Honda 230cc trail bike.
It's basically a better version of the XR200 in every way except the weight. The electric start is most likely the key factor, but it's worth it in my opinion, especially if you're a new rider and don't want to deal with kick starting it every time.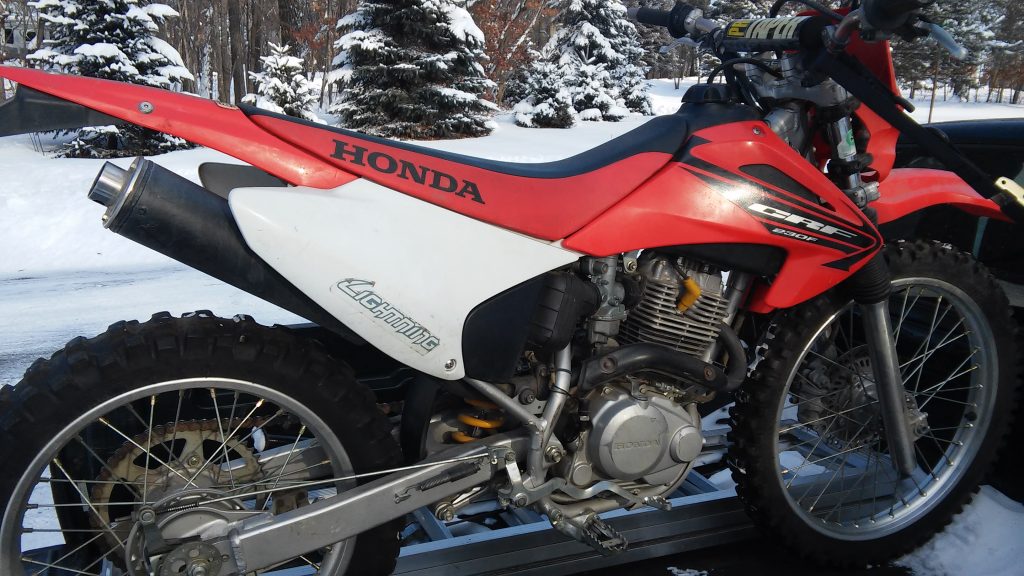 The CRF230F has a cult following, so there's tons of information about it, as well as countless mods. This includes aftermarket parts and DIY modifications.
The biggest downfall is the suspension, and more specifically the rear shock. Once you start riding aggressively, it tends to buck you around.
Pros:
It's a typical Honda (well built/reliable)
Electric start
Great low-end torque (good for learning to use the clutch)
Tons of mods and info available
Cons:
Suspension is lacking (especially the shock for aggressive riding)
No back-up kickstarter
Can be hard to find because of high demand
Is the Yamaha TTR 230 a good dirt bike?
The TTR230 started in 2005, but came from the older TTR225. It's a simple, air-cooled engine that is reliable, but it's different from the Honda CRF230.
The Yamaha 230cc engine has a much bigger bore size/piston, whereas the Honda has a longer stroke.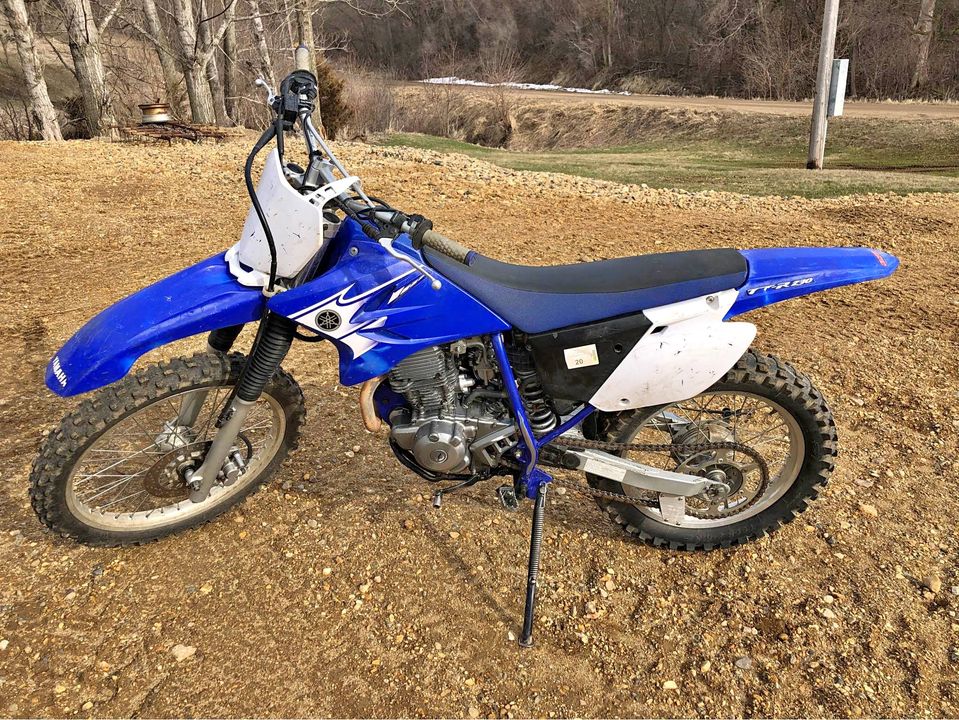 Okay, so what does that mean? It simply means that the Yamaha TTR230 has more top-end horsepower power, but noticeably less torque in the lower RPM range.
It's not a huge difference, but enough to be a factor. I personally like low-end torque because I try to ride in woods at a lower RPM and short shift so that I'm not revving the snot out of it.
Pros:
Reliable
Electric start
Usually the cheapest used 230 for sale
It's blue
Cons:
No back-up kickstarter
Not as much low-end torque
Is the Kawasaki KLX 230 a good dirt bike?
First of all, I'm only talking about the KLX230R and not the KLX230 (street legal/dual sport model). The 230R is an off-road trail bike in the same class as the TTR and CRF 230.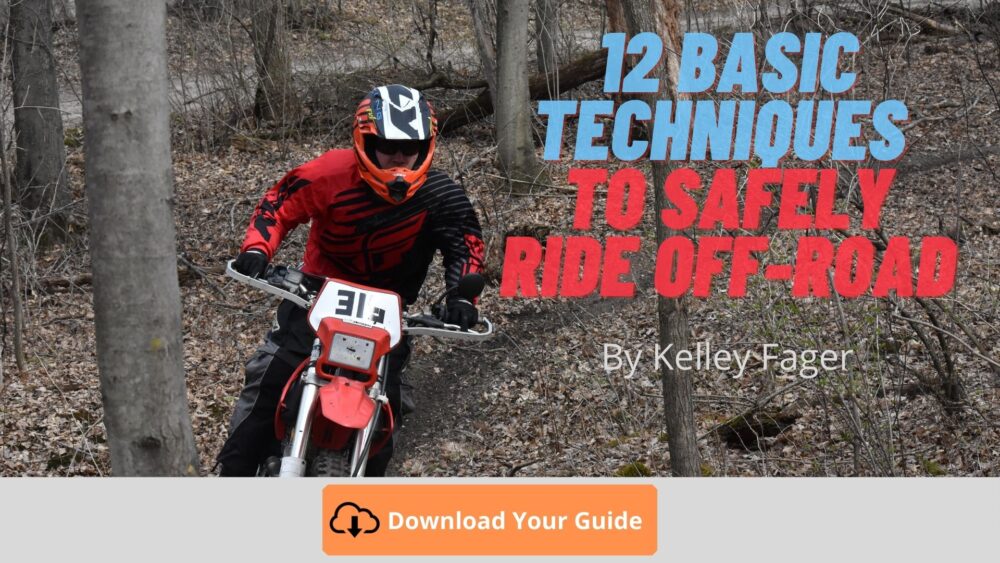 Apparently, Kawasaki saw a need for a better developed mid size trail bike for beginners at a much lower cost, which is why they didn't come out with a 230cc dirt bike until 2019.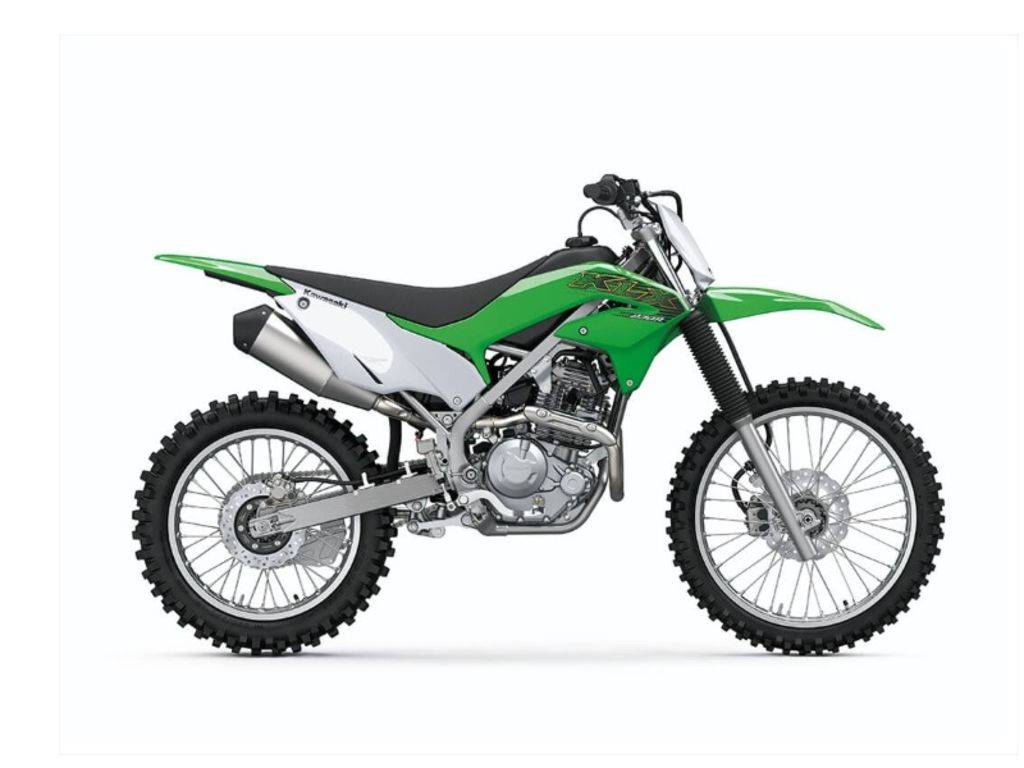 The KLX230R is almost the same as the TTR and CRF 230 as far as the spec sheet goes, but a little more refined.
The EFI is the biggest upgrade, but the suspension isn't lacking as poorly as the Honda in stock form. It may not be adjustable or stiff enough for jumping, but owners aren't complaining about really bad shock rebound throwing them off the seat over rough terrain.
Pros:
EFI
New R&D
Electric start
233cc (10cc more than the other 230 bikes)
Suspension is better tuned from the factory
Cons:
It's a new model still (long term issues may not be resolved yet)
No back-up kickstarter
Price is the highest because it's a newer model dirt bike
Bottom Line For Best 230 Dirt Bike
Best Budget 230: Yamaha TTR230
Best Technology 230: Kawasaki KLX230R
Best For Modifying 230: Honda CRF230F
Quickly improve your trail riding skills
Any of these 230cc trail bikes are perfect for mastering basic riding techniques, but you must learn what these techniques are and why they're so important. Ready to get started? Click here to learn the necessary techniques to give you more control & confidence.