CRF230F Athena Big Bore Kit – Is It Worth It?
Installing a big bore kit on your CRF230F can be a great way to add some horsepower. We'll look at the advantages of modifying your little Honda engine, as well as potential concerns, such as reliability issues and what kind of gas can be run in it.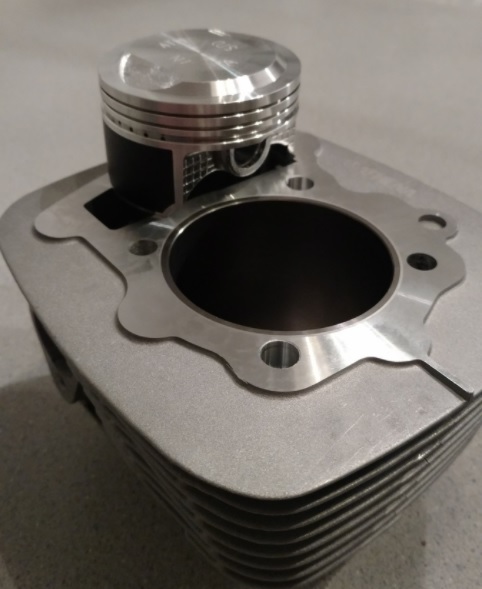 In short, the Athena CRF230F big bore kit (Amazon) is great upgrade if you want more torque and horsepower, or if your top-end needs to be rebuilt. It's just as reliable as stock and can be run on pump gas premium. The kit comes with everything you need to replace the piston and cylinder.
Big Bore Honda's Last Forever?
Honda has been making air-cooled four-stroke trail bikes for decades. The CRF230F still uses one of these tried-and-true engine platforms.
Will adding a big bore compromise the reliability or durability of my bike? Being stranded out in the middle of nowhere because of a broken dirt bike is frustrating and potentially dangerous.
A quality big bore kit will have proper tolerances that provide increased performance, but also be just as durable as a stock engine.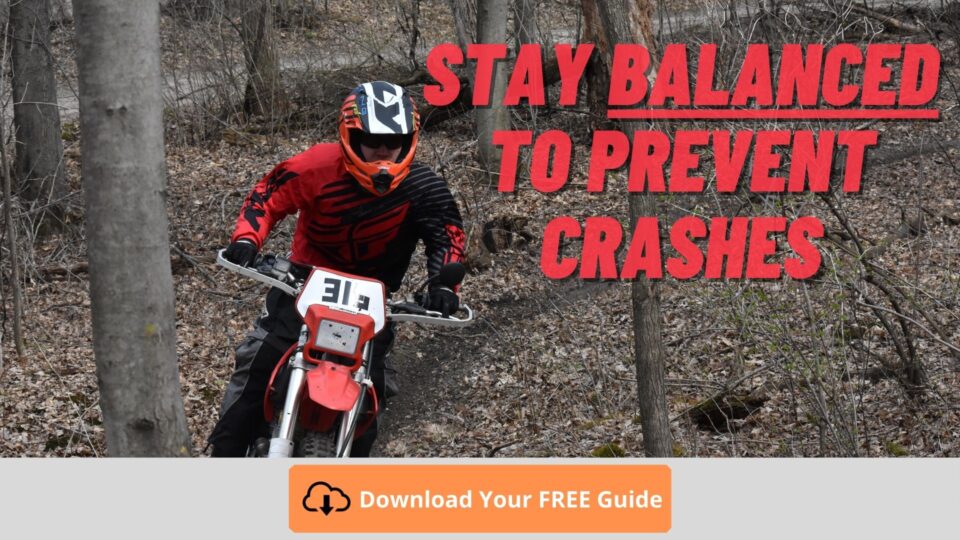 More Reliability From A Big Bore?
Going to a 67mm bore on a CRF230 is the biggest you can go before reliability comes an issue. This is because the cylinder wall starts getting too thin after that. A 67.5mm piston can be fitted if needed after you put hundreds or thousands of hours on your CRF230 and the cylinder is starting to wear out.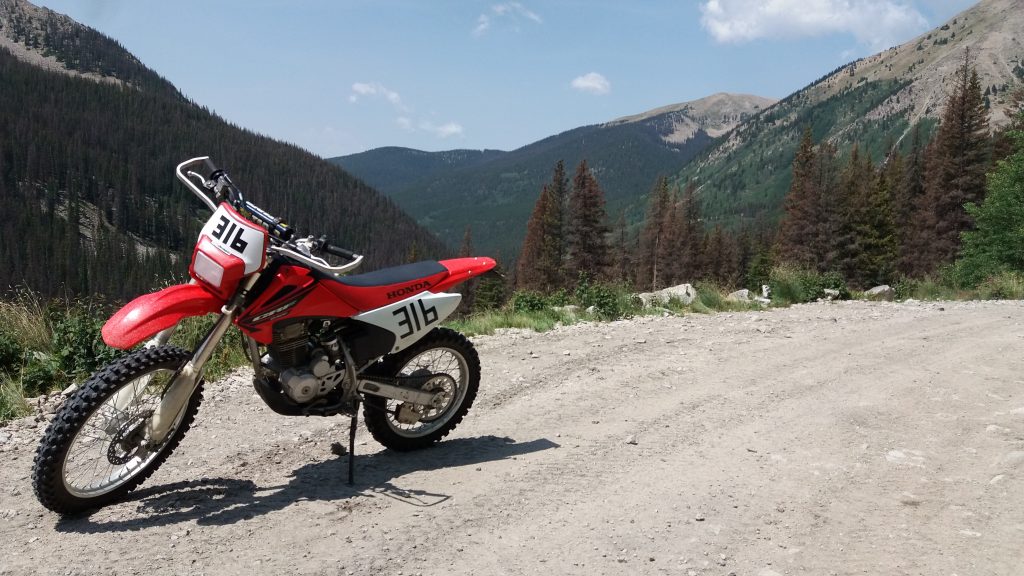 With a bigger engine you'll have more power. With more power you won't have to use as much throttle to make it up that steep hill or hop over a big log in the trail. If you're using less throttle, you'll be putting less stress on the engine. Less stress equals longer lasting parts.
Do I Need To Run Race Gas?
Most aftermarket pistons will have a higher compression ratio than a stock CRF230 piston. But the stock compression is so low that it would take a very radical piston with a large dome to have enough compression to require running race gas.
We'll cover more about compression ratios later on, but premium pump gas is all you will need if you're just going with an Athena high compression big bore kit.
They Haven't Changed
The Athena kit is specially made for the Honda CRF230F. The engine is the same for all years. So whether you have a 2003 year model, or a 2019 230F, this kit will bolt-on and work.
Bolt-On and Go Faster
The Athena big bore kit really is a bolt on upgrade for your 230. It comes complete with a new cylinder and piston already bored to the proper size, as well as the rings, pin, cir-clips and gasket need.
All you need to do is install it like you would re-assemble the OEM top-end. No other engine or case mods are needed.
Adding displacement automatically adds horsepower and torque, assuming everything else is in proper running condition. If you do nothing else but correct the jetting, you'll see a nice increase in low-end torque and mid-range punch, as well as better throttle response.
Why Bother Replacing the Piston?
If your CRF230 is smoking because the top-end is worn, why bother getting a new piston or sending it to a machine shop to get bored out… The Athena kit is ready to go and the price isn't much more than a new piston.
Just Need A Fresh Piston?
Maybe the cylinder is still in good shape. If you don't want to spend the money on a big bore kit for your CRF230F then a piston kit is the best budget option to get more power with a fresh top-end.
The CRF230F Craves More Compression
Honda claims that the CRF230F has a 10:1 compression ratio. But it's been discovered through measuring the deck height of the piston and the volume of the combustion chamber that the actual static compression ratio is about 9.0:1.
Adding compression to this engine really makes it come alive. It's already a tractor-like engine, but adding compression will help turn it into a mini torque-monster. Will it feel like a 450? No, but the off-idle torque (1000-3000 RPM) will have you laughing under your helmet because you can short shift it and keep chugging along.
The Athena big bore kit claims to have a 12:1 compression, but the corrected ratio is closer to 11:1. You can use a single layer of the head gasket to bump that up at least a half a point. Pump premium gas should still be all that you need to run this kit if your jetting is good.
No Replacement for Displacement
There's many different aftermarket mods you can do to your CRF230F to increase it's performance, but adding displacement and compression is a surefire way to add torque and horsepower instantly.
If you want more power, or if you need to rebuild your CRF230F, why not go with a big bore kit. Click here or the image above to buy your kit from Athena now on Amazon.
The best mod for riding off-road
Adding more power to your CRF230 can really help you get over obstacles more easily, but there's one thing that will make trail riding much easier and safer. It starts with your riding technique, and I want to show you all of the basics in just a few minutes. Click here for my Free Training.