I enjoy writing reviews, so I thought I'd help out you out if you've ever been in a jam when it comes to transporting dirt bikes. I've seen people use motorcycle carriers before, but I figured they were all pretty much the same; a metal rail welded onto square tubing that goes into a hitch receiver for cars and RV's.
When I started researching them I found out that there is much more to it. Bike carriers for vehicles come in many shapes and size, but the one that made the most sense was the AMC 600 Double Motorcycle Carrier. It's the perfect solution for hauling two motocross bikes without the trouble of pulling and storing a trailer.
How much it shakes
The weight
Is there assembly?
Number of rails
Weight restrictions
Simplicity of parts/use
Don't Motorcycle Carriers Shake & Rattle?
While this is true for many bike carriers, the AMC-600-2 double motorcycle carrier features a reverse anti-tilt device. This keeps the carrier stable while going down the highway. This is important because if the dirt bike is shaking on the rack, it's going to wear out, and possibly fall off. I don't know about you, but I don't want something that I will be worrying about all the way to the track and back home.
Double The Bikes Means Double The Weight…
Although you are able to carry two bikes with this dirt bike carrier, the AMC-600 is made out of lightweight aircraft aluminum. This is considerably lighter than steel, and just about as strong. Being aluminum, another advantage over steel is that it will not rust. This will allow for a lot longer life-span. Not to mention the aluminum finish looks cool.
Is There Assembly Required?
Yes there assembly required, but it's very simple. It comes with a loading ramp that makes it easy enough for one person to load both bikes onto the carrier. The ramp has welded attaching lip with a 2/3″ hook, which allows for quick and easy loading of bikes. The lightweight aluminum ramp mounts onto the carrier itself, so you don't need any room in your vehicle to carry it.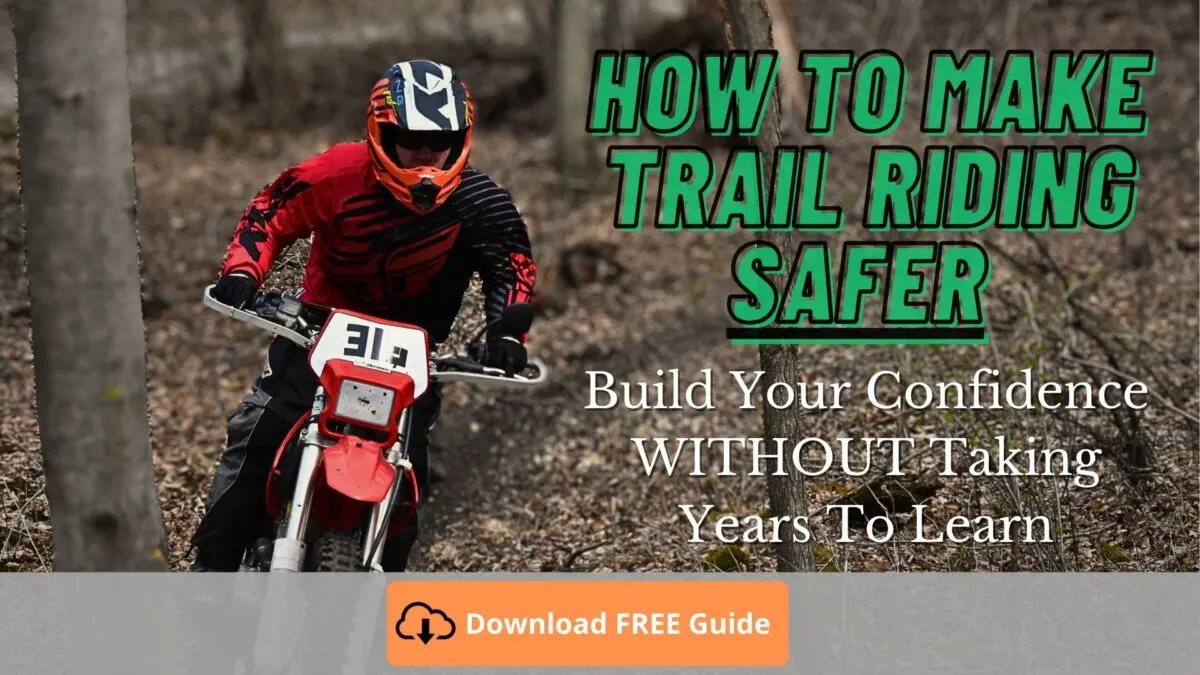 You Can Carry Two Bikes On The Hitch?!
Yes it can haul two bikes on a single hitch (hence the "Double" motorcycle carrier). It's safe to carry up to 600 lbs of combined weight. That's more than enough for two 450cc Motocross bikes! If you're just using the carrier for one bike you can haul up to 400 lbs safely on a single rail.
The main hitch tube is steel powder coated, so it will last longer, and looks better. The main tube is 18″ long from the center of the hitch pin for the first rail, and the second rail is 39″ away from the pin. The hitch fits any 2″ receiver, so you don't have to get any exotic inserts for it.
What All Is Included?
Two-place dirt bike carrier
Full-width loading ramp that mounts on the carrier
Built-in hooks to tie down bikes
2″ hitch receiver
Reverse anti-tilt device stabilizer
Product Description/Dimensions.
All aluminum, 600 lb capacity 75″ L x 5.5″ W hitch mounted motorcycle carrier with a 45.5″ L loading ramp accommodates two sport bikes. Not recommended for use with scooters or mopeds. Fits any Class III or IV 2″ hitch receiver. Easy assembly and installation. Specifically designed for transporting motocross bikes, enduro bikes, off-road dirt bikes, and some scooters/mopeds with up to 5 1/2″ wide tires.
Does It Come With Warranty?
Yes, the AMC-600-2 Double Motorcycle Carrier includes a 1 year warranty.
What Do Other Buyers Say About It?
This dirt bike hitch carrier is the number one selling on Amazon for motorcycle carriers, and it has a 5-star review rating.
"Space Life Saver"
"Carry it right"
"Good weld joints, solid steel main beam with aluminum racks and ramp make for a nice package."
Carrying Limitations
Safely carries up to 600 lbs. on both rails (which should be enough for 2 dirt bikes)
Vehicle Carrying capacity – check to see if your vehicle can haul that much weight on the hitch
Will not work with class II or smaller receivers
NOT recommended for tow-behind trailers including 5th wheel trailers and camping trailers
NOT for street bikes, cruisers or sport motorcycles
NOT recommended for use with hitch adapters / extensions
Hitch pin NOT included
Not recommended for scooters/mopeds
Where can I buy the AMC 600 two-place motorcycle hitch mount carrier?
You can buy this dirt bike carrier from Amazon. When comparing to other online sites, Amazon currently has the best deal. It's the perfect set-up for father-son ride days.