Looking for the best electric balance bike for kids but not sure where to start. Whether it's for a toddler or a 10 year old, you're in the right place!
In this article, I'll show you what an electric balance bike is, why it may or may not be right for you or your kid, how they compare to a dirt bike, and how to pick the best one best on your age so that you save time and money.
What is an electric balance bike for kids?
An electric balance bike is like a lightweight and small bicycle, but it has a motor like an electric dirt bike. They are designed to teach your kids how to balance and ride two wheels with a throttle while being safer.
The very low seat height and the fact that they're light makes them easy to ride and handle for kids or toddlers as young as 2-3 years old!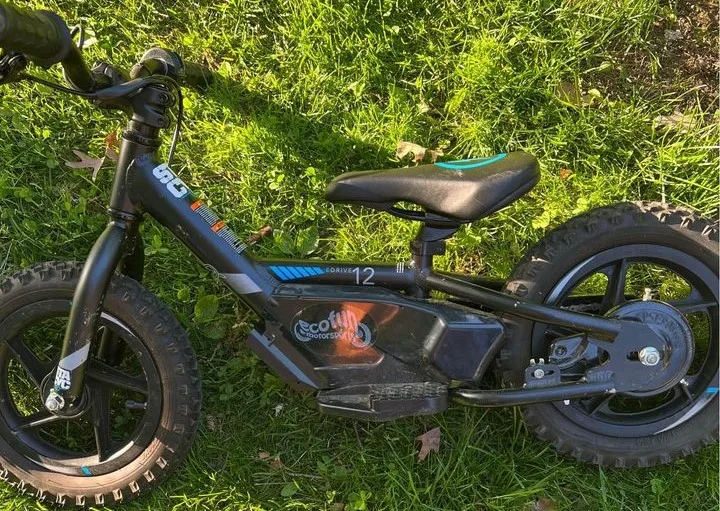 Is a balance bike good for a 3 year old?
A balance bike is a great choice for most 3 year olds for a number of reasons, especially if you plan on having him or her riding a dirt bike in the future.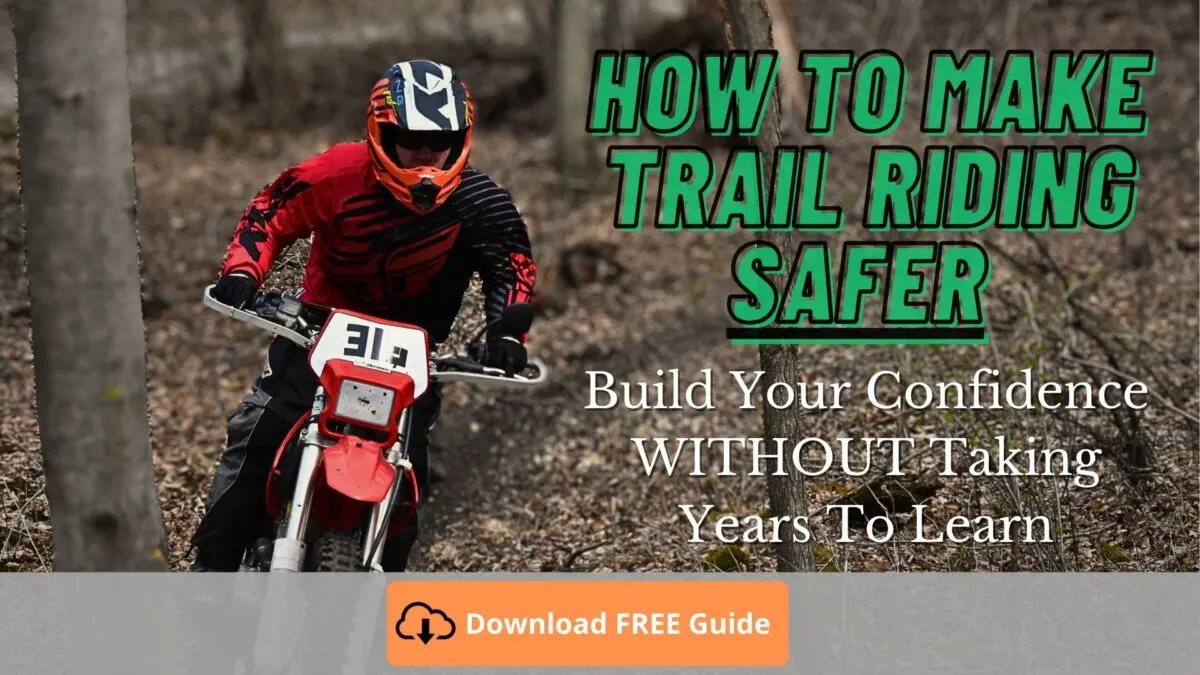 Instead of going straight to a gas dirt bike that's considerably heavier and harder to handle, an electric balance bike is a much better option to start on so that your son or daughter can transition to a full dirt bike more easily and safely because they're confident balancing on two wheels already!
Is 4 too old for a balance bike?
Nope, especially if he or she doesn't know how to ride a bike yet! Balance bikes are great tools for teaching kids coordination and balance, but it's also fun and good exercise because they're using so many different muscles.
When should you start using a balance bike?
That's difficult to say because every kid is a little bit different in what they can physically and mentally handle at a certain you. If you're their parent, you need to make the final decision on when they're ready (this is not legal advice, but rather telling you as a friend).
With that said, I recommend start using a balance bike at the age of 2-3 years old if your kid can hold the bike upright and touch the ground with at least one foot.
Why? Because I plan on getting one for our daughter when she is 2 years old.
Electric balance bike vs dirt bike
The main differences are that an electric balance bike is smaller and much lighter, making it easier and safer to handle as a little kid or toddler. A gas dirt bike will generally require more maintenance because of the gas, oil, and air filter involved to keep it running properly.
What is the best electric balance bike?
There are quite a few different companies that sell them now, and many of these brands have different size models. To make it easy, I grouped the best electric balance bikes you can buy based on what age they're sized for.
For 3-5 year olds
HiBoy BK1 3-5 yrs
KTM E-Balance 12eDrive 3-5 yrs
Oset 12.5 3-5 yrs
Stacyc 12eDrive 3-5 yrs
4-7 year olds
Revvi 16-inch – 5-7 yrs
Yotsuba 16-inch 5-7 yrs
KTM E-Balance 16eDrive 4-8 yrs
Kawasaki Elektrode 16-inch 3-8 yrs
Stacyc 16eDrive 4-7 yrs
6-9 year olds
Oset 16.0 5-7 yrs
Mondraker Grommy 93 16-inch – 5-8 yrs
Stacyc 18eDrive 6-9 yrs
10-12 year olds
Oset 20.0 8+ yrs
Stacyc 20eDrive 10-12 yrs
What are STACYC electric stability cycles?
Stacyc electric stability cycles or bikes are the first high quality stability bikes with an electric motor. They were started when a dad wanted his son to ride a dirt bike but he wanted something smaller and easier for him to learn on.
This would make it easier to learn how to ride a dirt bike because you already have the experience of balancing on two wheels and are familiar with using and controlling a throttle.
What age is a STACYC bike for?
They're primarily made for kids ages 3-8 years old, but that have a couple different sizes for smaller and bigger kids in that age group.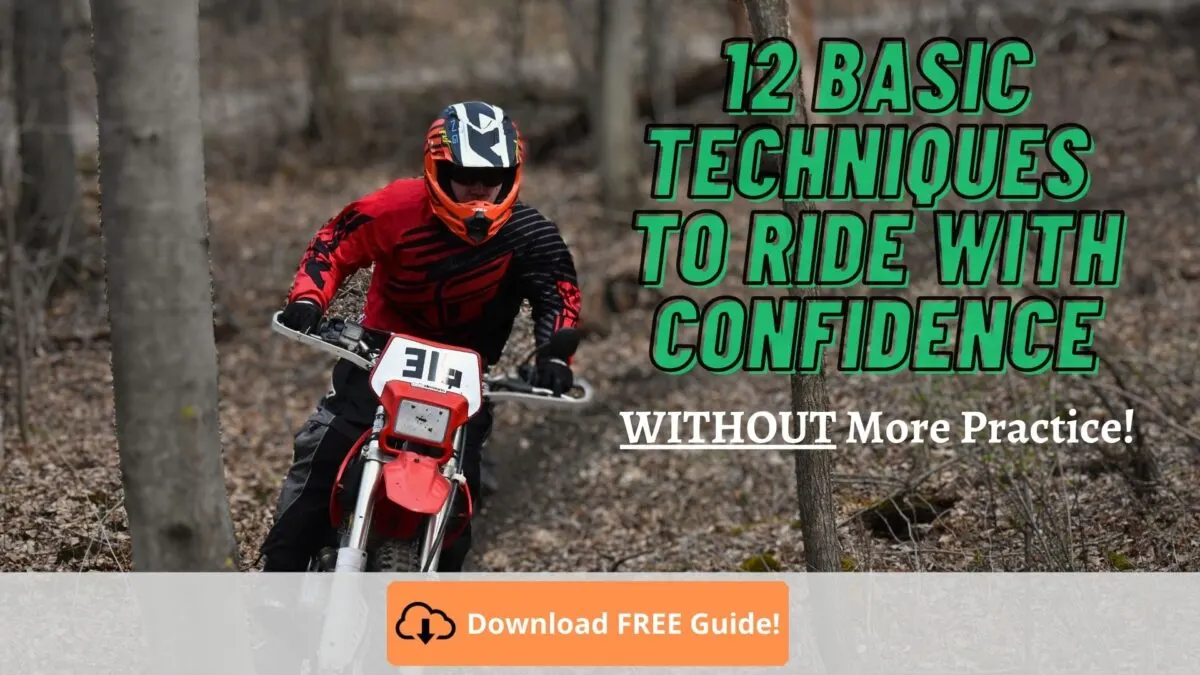 How fast do Stacyc bikes go?
On flat ground, the 12″ stacyc has a max speed of 9 mph and the 16″ bike has a top speed of 11 mph. The new 18eDRIVE model has a top speed of 18 mph and is made for kids ages 8-10.
Of course, if you're going downhill, there's no theoretical limit to how fast you can go.
With that said, there are multiple modes, so you can limit the speed if you want your kid to learn or train at a lower speed, such as 0-5 mph.
Stacyc vs PW50
The biggest difference is that the stacyc is an electric bike that weighs under 20 lbs, while the Yamaha PW50 is a gas dirt bike that weighs 90 lbs. The Stacyc is made to be a foundational training bike (and for fun!) because it's so small, easy to handle, and just more practical for riding around your yard.
What is the point of a Strider bike?
A strider bike is simply a balance bike with no motor that is made for little kids to learn how to balance riding a two wheeled bike. It's low to the ground, so it's great for young kids or toddlers so they can touch the ground.
It's lightweight, so it's easy to handle and he or she won't get easily hurt if they fall. Once they build their muscle memory for balancing, riding a bigger bike or dirt bike will be much easier to transition to.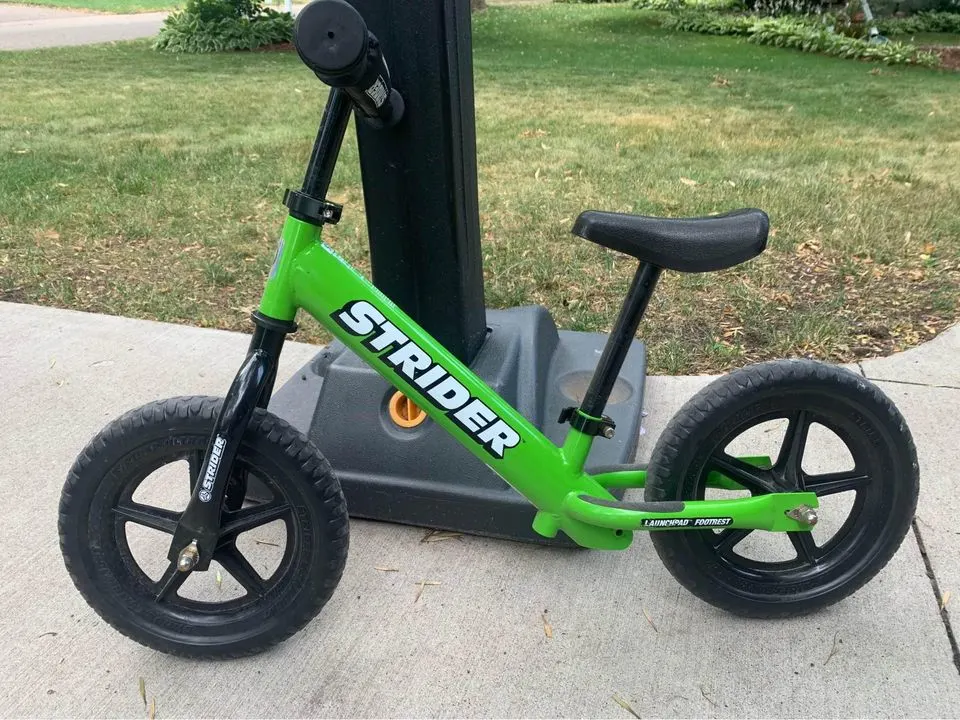 Are strider bikes worth it?
What are your goals? If you're looking for the best tool to teach your kids or toddlers how to balance a bike without spending one thousand dollars, a strider bike is worth it.
Electric strider bikes
A strider bike is actually the brand name of the popular balance bikes for kids. They don't sell electric bikes, so an electric strider bike simply refers to other electric balance bikes.
How to get into dirt biking safely
If your kid is new to riding, then starting on a balance bike is a great way to start, but there's much more to learn when it comes to dirt biking. Here's a quick and practical beginner's guide to dirt bike riding.