How To Get Into Motocross Racing – Beginners Guide
Are you ready to join one of the most extreme, yet fulfilling sports in the world? Motocross very addicting for riders, but results in injuries for many. (If you don't think you'll be good enough, think again! Below is a video of my first race. Although I was at the back of the pack then, I am a lot faster now because I didn't stop there).
Watching A Race
Before you actually start motocross racing, go out to a race and just spectate to check your urge. If you are not that excited even at a local race, then you'll be sick of it after a couple races and wish you never even considered. But I will bet that you will NOT do that because this sport is just TOO exciting!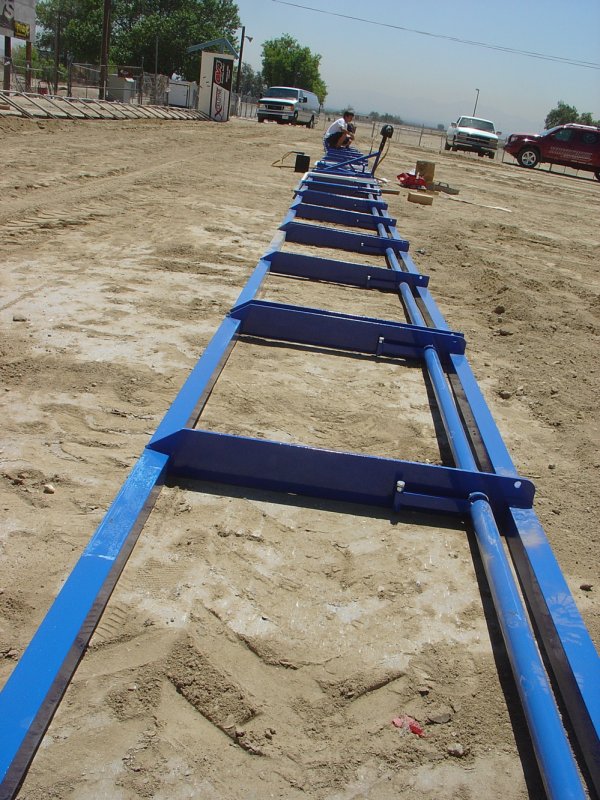 Getting The Bike
Once you've been to a race and are still itching to race then you'll want get a proper bike that will fit your needs if you haven't already (Check out my other posts What Dirt Bike Should I Buy? and How To Buy A Dirt Bike if you need help).
If you haven't heard me say it already, it's the rider and not the bike when it comes to racing. That's usually the case, but when you're looking for you first bike to race, it's critical that you get a good running and solid dirt bike so that it won't break down on you. Choosing one that fits your riding style and experience is important as well, because you don't want to start motocross racing on a bike that you can't handle.
Choosing The Gear
As soon as you get a dirt bike you must get protective gear before you go out and ride. The bare minimum gear for this sport would be a helmet, motocross boots, long pants/shirt, gloves, and goggles. Other gear to strongly consider would be a neck brace, knee braces/guards, body armor or chest protector, and elbow guards.
Once you have the proper bike and gear, then it's time to ride. Before you go out and race you should check out the track out by doing a practice (many tracks have a practice the day before a race). This is so that you can get used to the idea of being on the track with other riders. Plus, you can go at your own pace without worrying about being lapped.
Membership
If you're still interested in racing (and hopefully still in one piece) after practicing and getting the feel of your bike, it's time to get out to your local track on race-day. Many tracks here in the U.S. require at least an AMA and/or District membership to start motocross racing. So sign up for that, otherwise you my have to get a club membership to ride on specific tracks. This doesn't happen too often, but to sign up for a track membership just call them or look up how to on their website.
Click here for What To Expect For Your First Motocross Race