Are you afraid of having a catastrophic bike failure or running out of gas and getting stranded miles from your truck or camp?
Learn how to efficiently plan, ride, and rescue yourself with my practical guide on how to not get stranded on your dirt bike miles from camp.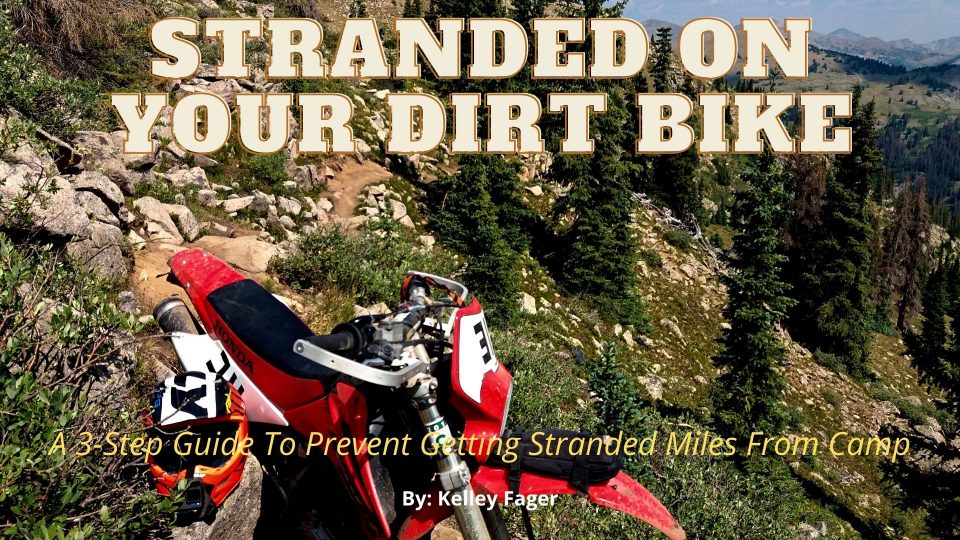 Maybe you have to ride alone and are worried that you'll get stuck and won't be able to get out.
I want to show you how to safely ride and get back home when you need to ride solo by some practical ways to plan and prepare your ride.
Maybe you ride with a group and are afraid you'll get lost because you're new to riding or the trails that you're going to.
I will show you how to stay together even if you can't keep up so that you can ride without the stress of getting left behind by properly communicating and planning.
Maybe you're afraid that your engine will seize and you'll be stuck in the middle of nowhere without any water or food and no way to fix your dirt bike.
I want to show you how to make your dirt bike more reliable and know when it's going to fail by teaching you how to keep it reliable and the efficient way to ride it.
Pre-order Now and Save!
I plan to have this available in the next 30 days. Get on the wait-list now for just $17 bucks and you'll be the first to receive the guide before it goes up in price.
PRE-ORDER NOW
What Exactly Is It?
Stranded On A Dirt Bike is a 3 step rider's guide to not getting stranded miles from your truck or camp. It's originally going to be an eBook with practical and simple steps to prevent a disaster or how to get out of one. It will eventually be a video and audio mini-course for the full experience.
Outline
Your Plan For Making It Back Home While Having A Great Time Riding
Practical Tips For Riding Without Breaking Down
What To Do If You Do Break Down
What To Bring In Your Lightweight Tool Pack
Reasons Why You Might Get Stranded (Being dumb or just by accident)
No-Risk Guarantee
I put a lot of work into my content and guides to be the most helpful and beneficial resources for you, but if for some reason you don't find this guide useful, I'll return your money within 30 days. I want you to be 100% satisfied, guaranteed!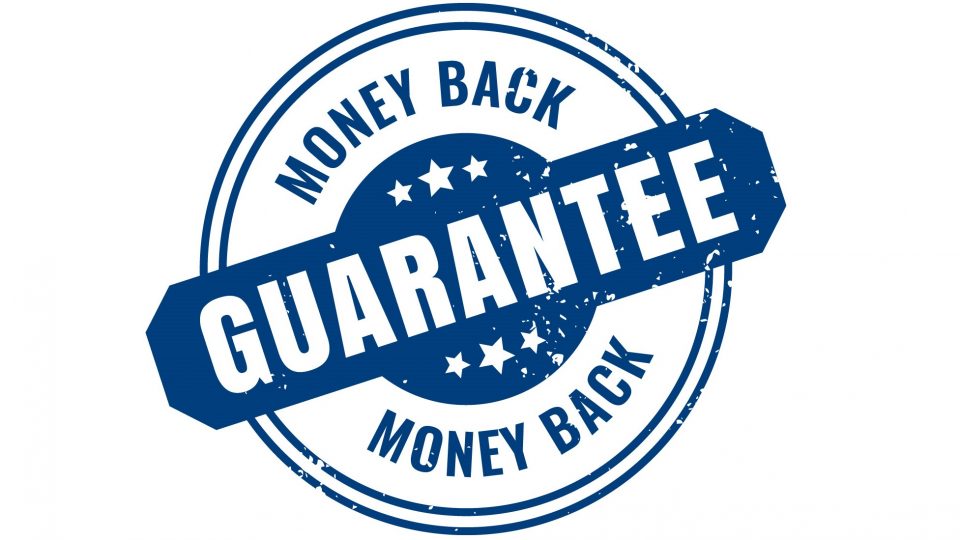 Why am I able to teach you?
My name is Kelley Fager and I've been going out west to the mountains almost every year for 1-2 week dirt biking trips for a while. But I didn't start out knowing everything…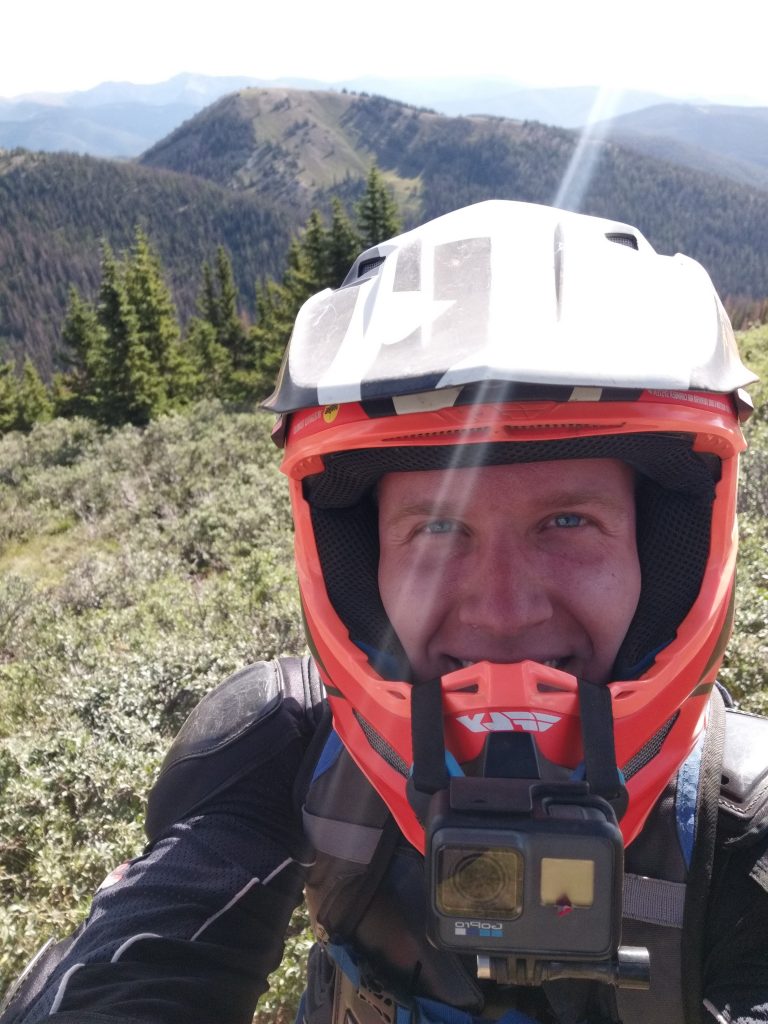 I was intimidated the first time I went out. "What if I'm not a good enough rider? What if my bike breaks?"
Fortunately, I was with a small group of friends that I trusted because they'd ridden there before and knew what to expect.
Since then, I've learned a lot on how to properly prepare. This includes:
Which bike to bring on a trip
How to prep my bike for the type of riding to be reliable and durable
How to communicate before the ride so that no one gets lost or stranded in the middle of nowhere
How to ride efficiently so that I don't wreck my bike, but still have fun on challenging trails
What tools to bring – both in my van and in my trail pack
How to plan for emergency situations
Bonuses:
5 signs your 2 stroke is going to blow up soon (PDF Guide)
Signs your 4 stroke engine needs to be rebuilt (PDF Guide)
The eBook is downloadable and you get Free lifetime updates if I need to add or edit information to make this guide a better resource for you.
PRE-ORDER NOW