3 Ways To Prevent Getting Stranded On Your Dirt Bike
Afraid of getting stuck in the middle of nowhere on your dirt bike with no way to quickly make it back to camp? Whether you ride with friends or have to ride solo, I want to show you 3 simple tips to help prevent getting stranded on a dirt bike.
I've been out in the mountains quite a few times, so I know what it's like to be a mountain valley away from civilization and miles from camp.. Fortunately, I am able to ride with at least one other person, but I do know practical ways to be safer if you need to ride alone.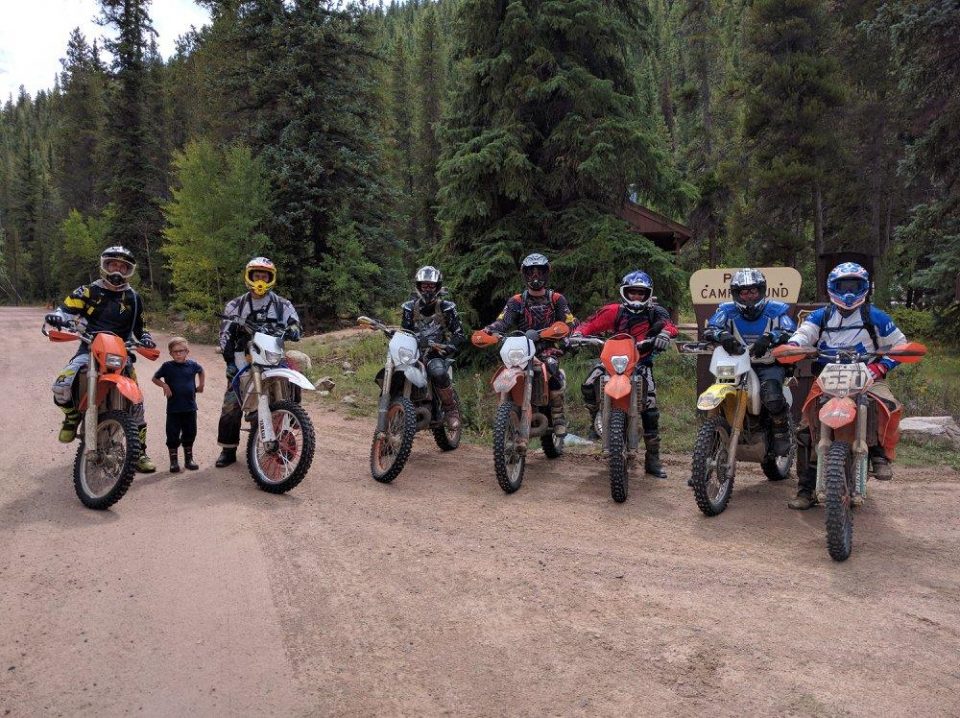 Plan Ahead
Before you ride or even leave to ride, make sure you plan ahead. Okay, that sounds very basic, but how do I actually plan ahead? It's all about properly being prepared.
The first time I went on a big dirt bike trip out in the mountains I didn't know what to expect. I hate not being prepared, so I over-prepared. At least in the bike parts category.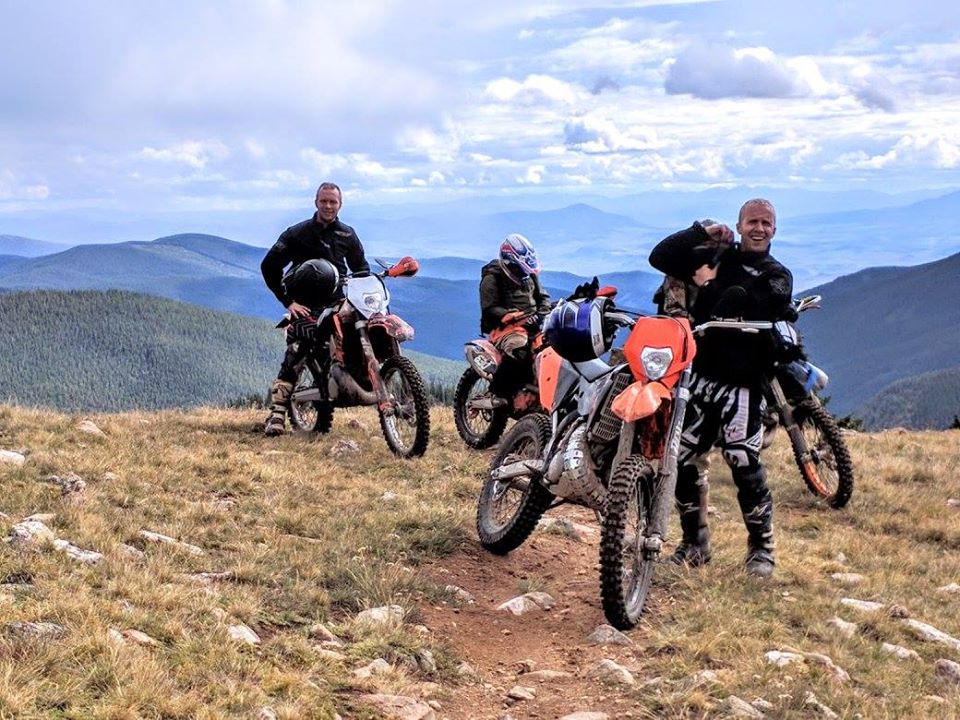 Since I hadn't been on a 1 or 2 week trip before, I didn't know exactly how to prepare and was thankful that I could trust my friends to plan ahead because they had been on this trip multiple times before me.
Riding With Friends
Depending on who you ride with, riding with other people can actually be more risky than riding alone! That's if you have just one friend who has no concern for others, likes to do his/her own thing, or is reckless and never has a fully functioning dirt bike.
How do I plan ahead when riding with friends?
Know where your basecamp/headquarters is
Plan out the trail loop you're going to ride
Communicate with your riding mates every detail
Wait at intersections so no one gets lost
Riding Alone
Even though there's no one else to ride with, you should have at least one other person communicate with. Whether it's your spouse, parent, or close friend, these simple steps should always be taken when you ride alone to prevent getting stranded:
Tell the person when you're leaving
Where you plan to ride
When you plan on getting back
Bring A Tool Pack
Unless you're going on a short ride that's close enough to quickly walk back to your truck or camp, you should always have some sort of a tool pack. Having some simple tools can make or break your day if you have a bike problem.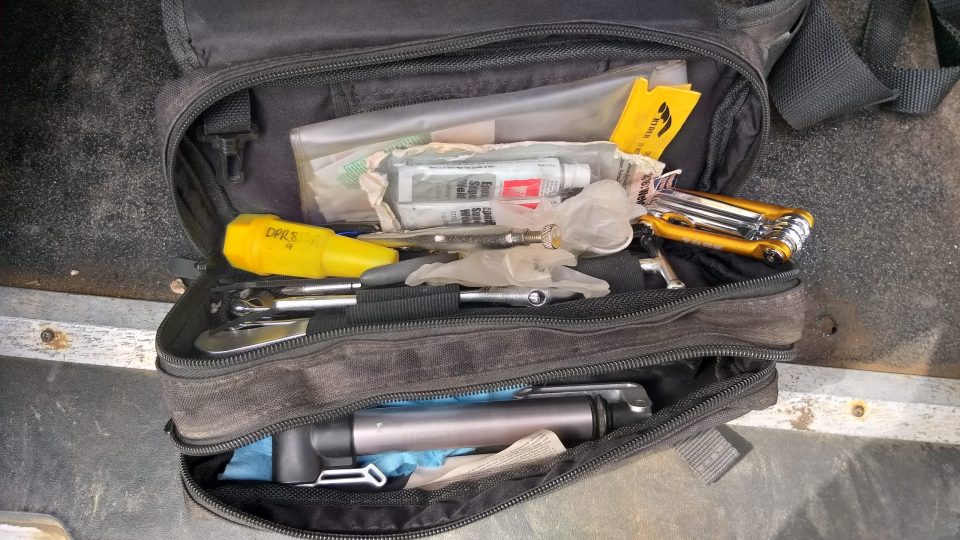 Don't be the guy that makes everyone else carry tools. You should have some bike specific tools, such as an axle wrench, but please share the load and communicate who will be carrying what tools.
My basic tail riding tool pack consists of:
Spare spark plug
Spare tube
Tools to change plug and tube
Hand pump
Multi-tool
Zip Ties
JB Weld
Ride Efficient
Lastly, it can come down to how you ride that can cause you to get stranded or have a trouble-free day of riding. Being an idiot or letting your ego get the best of you can not only end your awesome trail ride, but all of your buddies as well. If you're the rider in the group that consistently has problems, don't be surprised if you stop getting an invite some day.
So, here are my top riding tips to prevent an issue that might end up stranding you on the trail:
Ride within your comfort zone
Learn and follow proper trail etiquette
Be intentionally with communication before and during your ride
Always stop if you think someone has a problem
Always stop if you think your bike has a new issue
Want to go more in depth on how to prevent a bad situation that could strand you miles away from camp? This could be caused by a bike seizure or not being properly prepared. Click here to learn more.