Are you fighting a shoulder injury like me, but cannot hold back from riding your dirt bike? Having an injury in the first place sucks, but it's worse when it is slowing you down or stopping you from continuing your typical hobbies. If you're looking for any way to make it bearable, continue reading….
The EVS Shoulder Support Brace SB03 is like a band-aid for you wounded shoulder. Dislocated shoulders and rotator cuff injuries are relatively common in an extreme sport such as motocross, unfortunately, but this brace supports your shoulder if you have had one of these accidents.
Locked & Loaded
Keeping your shoulder in place is important if it has been injured, and that's exactly what this should brace does. It supports your arm up, and then compresses to hold it in place.
Do-It-All Brace
What about the range of motion in your arm/shoulder? EVS has it figured out when it comes to function-ability; the SB03 works for any kind of physical activity because it doesn't affect your range of motion enough to notice it.
It's adjustable, allowing you to fit and tune it to your individual needs. If you want more support, you got it! It pulls your shoulder into the rotator cuff for the most support, and comes with three different sizes of compression straps for a customized support.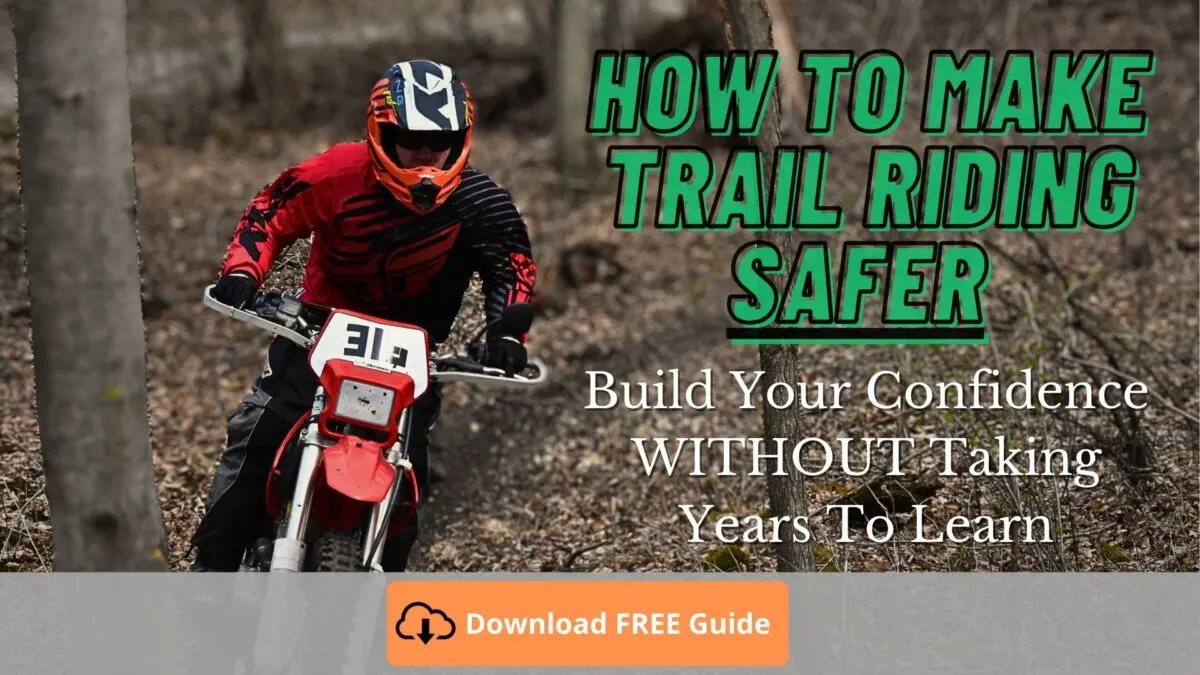 Features
What more than support do you need out of a shoulder brace, you ask? Not only does the EVS shoulder support do its job of compressing your limb in place, it has an X-strap system that keeps the brace itself in place.
Having the brace fall off during a race would be one of the last things you want. Also, its air-mesh material will keep your skin breathing in the hottest of days, and with TPR gripper pull tabs it allows you to get a good grip on them when installing the brace.
Pros:
Works for both left and right shoulders
Designed to help rotator cuff injuries
Assists damaged and dislocated shoulders
No restriction on range of motion
Made from vented neoprene
Cons
Doesn't fit well on some females
May require 2 people to install
Velcro may rub on skin (people with this problem often wear an under-shirt)
If you aren't convinced already, take a look at some of the consumer comments that have a shoulder injury…
Good support
Great support for the shoulder
Best bang for the buck on a dislocated shoulder
Love it!
Works Like A Charm!!
Freedom to push myself again…