What if you could have more spare cash to spend on riding?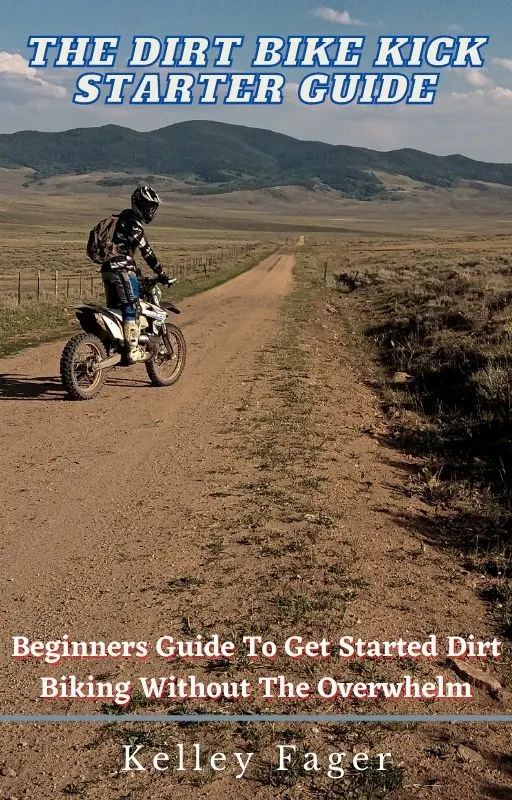 Want to become a better rider faster while having fun?
Learn How With The Dirt Bike Kick Starter Guide For Only $29!
Find the right bike, gear, and how to get started riding safely on a budget.
Learn the best steps to take if you want to start out dirt biking the right way. It's easy to get overwhelmed by all of the bike models, gear, and how to get started in this amazing sport.
Step by step process to get you riding safely, on a budget, and having fun, even if you know nothing about dirt bikes!
This is the simplest and quickest route that I would take if I had to start from the beginning again.
Save hundreds by choosing the best bike and only the essentials you need with my simple steps.
Follow this guide and I guarantee that you will be on the best route for your dirt biking journey!
No one starts out knowing everything. Let me help you get started understanding the basic essentials. We need more dirt bikers in the community like YOU!
Get Started The Right Way For Only $29 Now!
PURCHASE NOW
What You Will Learn
Best Types of Riding
Choosing The Right Dirt Bike For You
Buying New vs Used
Gear Needed
Essentials: Only What You Need
Where To Legally Ride
Satisfaction Guarantee
My goal is to guide as many riders into the dirt biking community as possible to help you get started safely, confidently, and affordably.
If for some reason you didn't find this guide useful for your dirt biking journey, I offer a 30-day money-back guarantee.
Safe and secure payment through Stripe or PayPal.