Dirt bike tips on maintenance, riding, building tracks, and how-to's…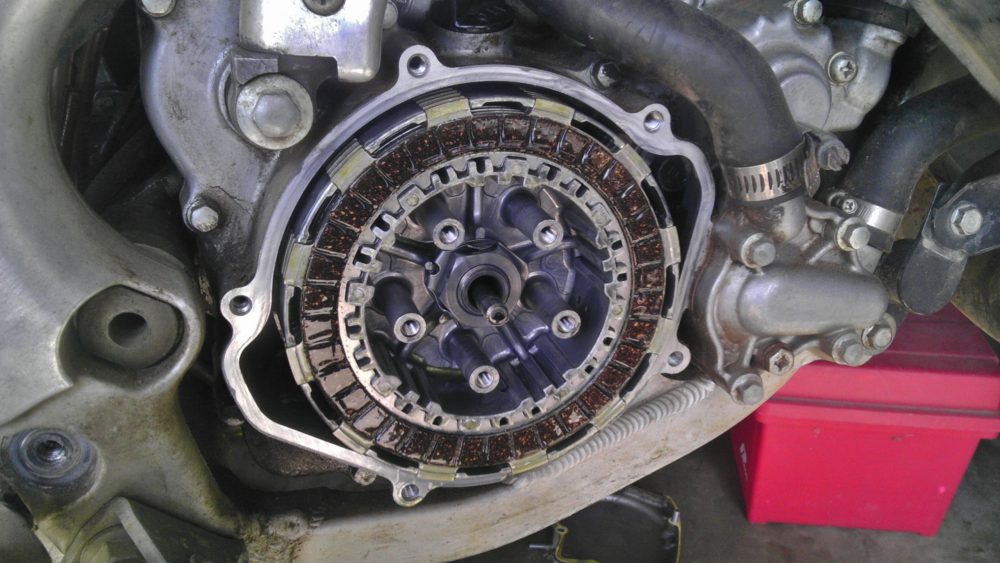 Is your dirt bike clutch slipping? It might be time to replace it. Maybe it just needs a simple adjustment. Learn what the most common...
Does your 2 stroke dirt bike need a top-end rebuild? How long should a top-end last, and how much does a rebuild cost? Rebuilding a...