Gas fuels our bikes, but water fuels our bodies. So, if we don't get enough of it then we start to shut down. This is a crucial part of dirt bike racing. It's even more important if you are doing a hare-scramble or enduro race because they often go for 1-3 hours of straight riding time (except the pit stop for re-fueling). To prevent your body from shutting down you have to drink a lot of fluids (preferably water) before, during, and after a race.
If you just use water bottles then you have to stop every lap or so, depending on how long the loop is, causing you to lose precious time and positions. The solution…. a hydration pack. When I started looking for one I assumed they would be pretty similar; a small backpack that holds a container of water. What I didn't realize is that hydration packs can have many useful features. After doing some research, I ended up picking Camelbak's MULE NV 100 Ounce Hydration Pack as the best overall because of its practical abilities and compartments.
Doesn't It Get Your Back All Wet?
The padded back panel system on the MULE NV pack has multi-directional ventilation, keeping your back breathing. The reservoir compartment is built-in, so it gives you a balanced center of gravity and easy access to water.
I Hate Carrying More Things…
Carrying a hydration pack does add some weight to your back, but it's worth it for the water. The Dynamic Suspension™ harness that the Camelbak NV 100 uses maximizes load stability, and removable waist-belt gives it a good fit even when going through rough trails.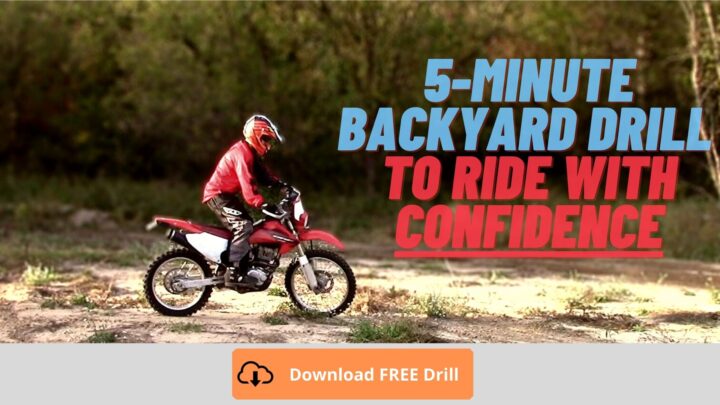 What If My Body Is Abnormally Large/Small?
You can adjust the location of the strap with Camelbak's Slider SternumStrap™. This makes the NV 100 customizable to fit almost any rider.
You Suck On A Tube & Let It Hang Out?
While I don't like that the tube you're sucking on to get water hangs out in the open, there's not many other ways to drink when on-the-fly. Luckily, the MULE's HydroGuard™ technology prohibits bacterial growth on reservoir and tube surfaces (but does not protect user from disease organisms; you have to wash reservoir after you use it).
Filling It Is A Breeze
Camelbak's NV 100 oz. hydration pack is a piece-of-cake to fill up. It has an easy-grip handle and a big-mouth, so you can fill it full of water without getting yourself all wet. This may seem like it's not very important, but hydration packs that have a small filler mouth are extremely annoying when it takes ages to fill up because you keep spilling water everywhere. Also, the water reservoir compartment has an a simple-access perimeter zipper, so taking the it out is no trouble.
I Like My Water When It Tastes Like Water…
Everyone has tasted it, everyone hates it. When you drink something, you shouldn't have added flavors like plastic, cardboard, or rubber. Fortunately you won't have to, because Camelbak's PureFlow™ delivery tube keeps your water fresh. No more plastic-tasting water. Instead it will taste like yummy bottled water if the source was good.
It's Not Just For Carrying Water!
The MULE NV 100's main purpose it to produce you an on-the-go hydration system, but it has other features that can come in handy. It has three compartments that zip shut, so you can bring tools, parts, snacks, or other necessities if you go on a long ride.
Just Because It Holds Water Doesn't Mean Things Can't Get Wet
If you ride in rainy weather, you won't need to worry about things getting wet because this Camelbak comes with a built-in rain cover. It's stuffed away on the bottom side of the hydration pack so it doesn't get in the way. It also features an overflow storage that quickly latches down rain shell layer with two sets of bungee/compression straps.
Sick Of Listening To Your Bike?
After riding for so many hours, your dirt bike exhaust can get quite annoying while riding on it, so instead you can listen to your favorite tunes or podcasts. The Camelbak MULE 100 has a pocket specifically designed to hold your precious iPod or Media player. It's a waterproof compartment, so you don't need to worry about it getting rained or roosted on.
No Loose Straps To Get Caught!
I hate loose things flapping around when riding. Since I'm a small rider, I have to tighten things down more than usual if it's a one-size-fits-all. Camelbak has it figured out when it comes to loose ends with their strap management system. It secures the straps, preventing them from flapping around in your face or getting caught in something.
Be Seen In The Dark
Riding at dusk or nighttime is far more dangerous than during the day. Not only do you have to pay more attention to the terrain, but for other people. The MULE NV hydration pack comes with reflective highlights, allowing other riders and people to see you sooner when it's dark out.
What Are Others Saying?
This hydration pack has received much applause from consumers like you. It has an average of 4.5 out of 5 star rating on Amazon. Here's what some are saying: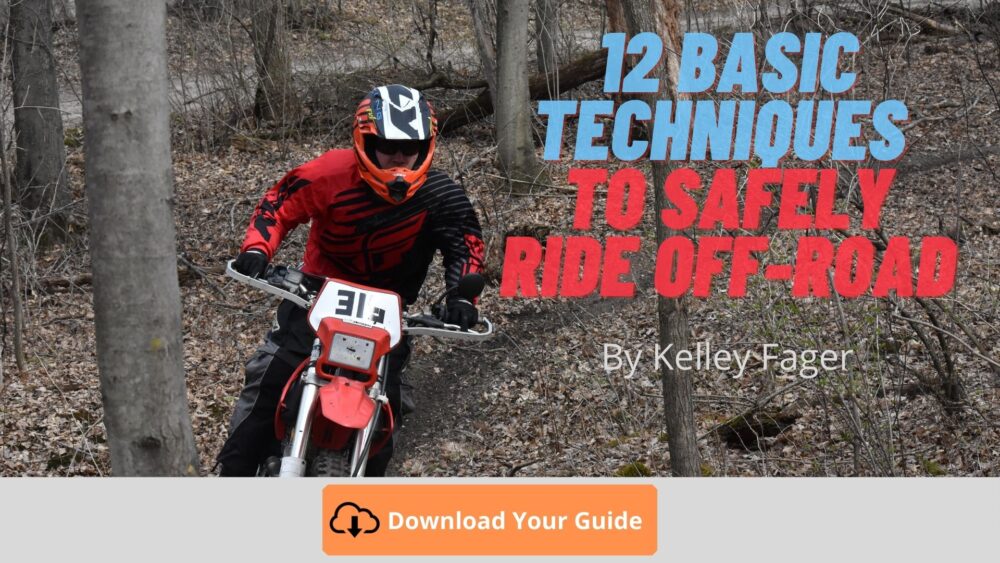 Awesome pack just got better!
Any Complaints?
It was difficult to find complaints on the MULE NV 100. I eventually found that one person said his back still got sweaty after riding for a while, but he also stated that he could feel the air flowing to help keep cool. Another person expressed that after wearing this pack for a day he noticed that it left a few circular worn spots on his shirt from the abrasive back pads. He did use it for hiking, though, so if you're riding a bike that shouldn't be a problem with much more air-flow.
Where Can I Buy The CamelBak M.U.L.E. NV?
You can buy this Camelbak Hydration pack from Amazon. After doing some price research, it appears that Amazon does have the best deal for this water pack.
Where Can I Read More Reviews For The CamelBak NV 100?
The best site for reading reviews from other people that actually bought and used this product is Amazon. Click here to read more.
-Tom Stark